White label expense management.
Expense management in your brand. No time on product development, more time for your core business, and better value for your customers.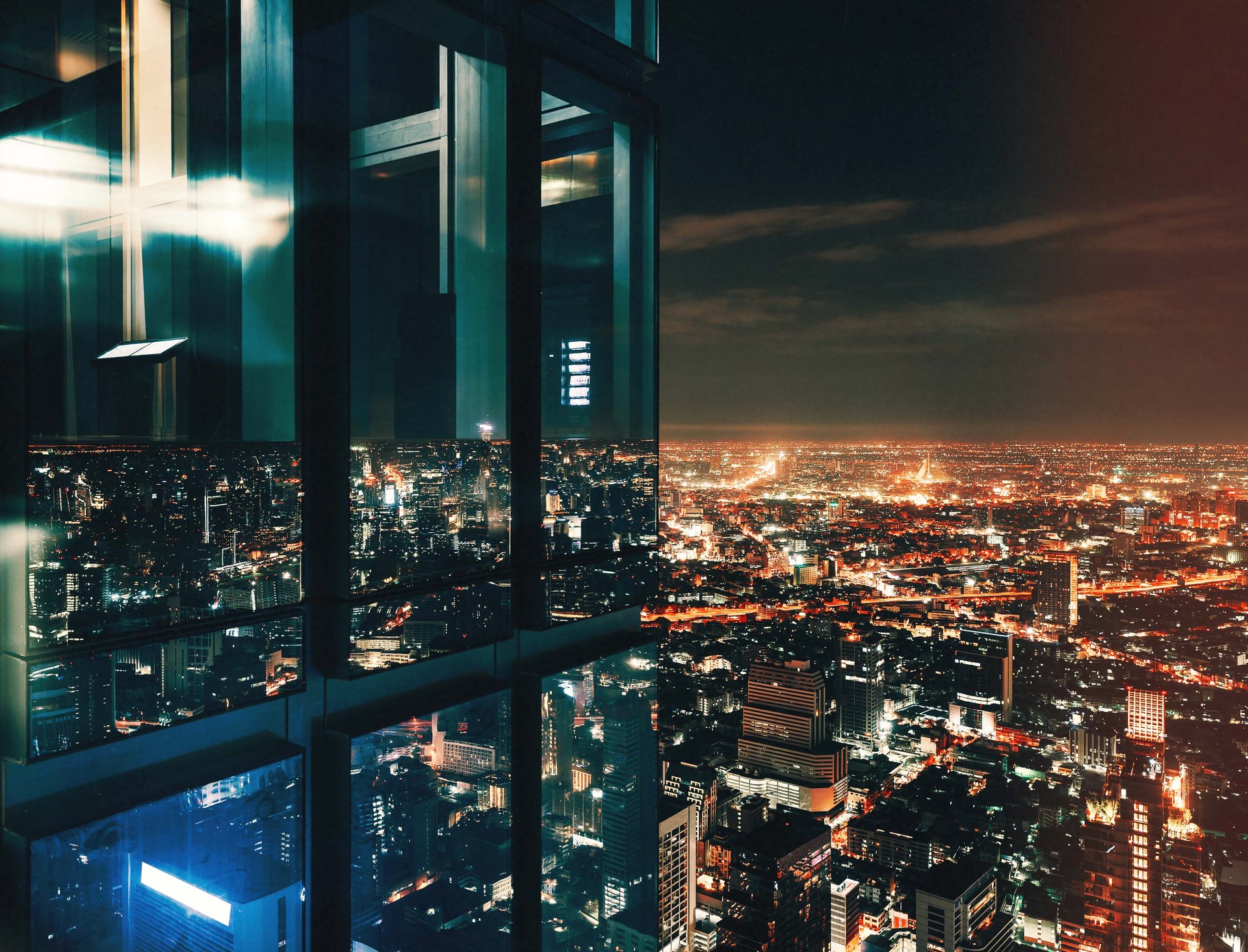 An expense management partnership
Always stay in control. Pick the functionalities, features and integrations you want while spending no time on product development and more time on your core business.
A partnership built for your success.
Easily integrate market-leading expense technology.
Free up time for your core business.
Less development costs.
Strengthen and differentiate your brand.
How to white label expense management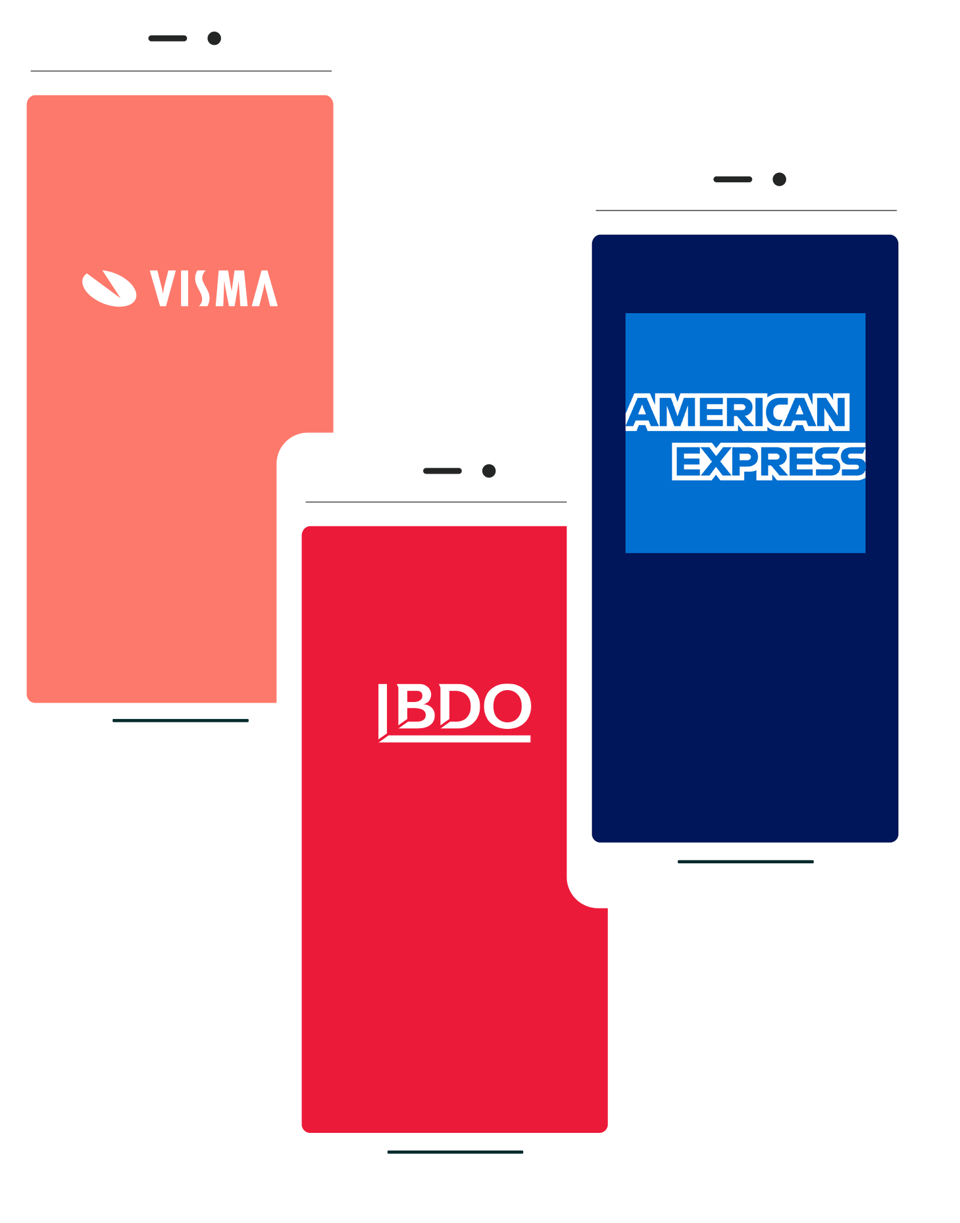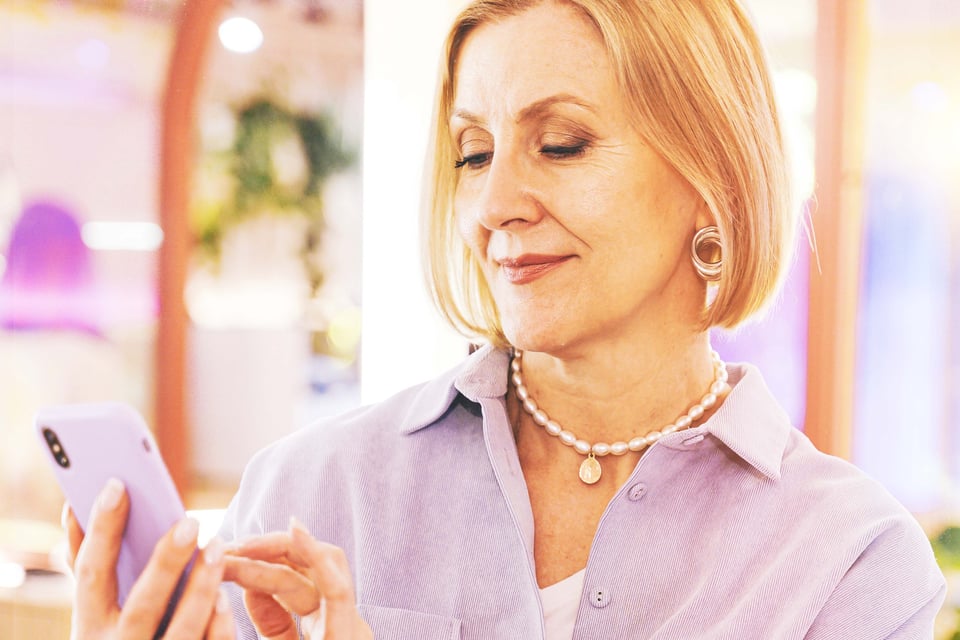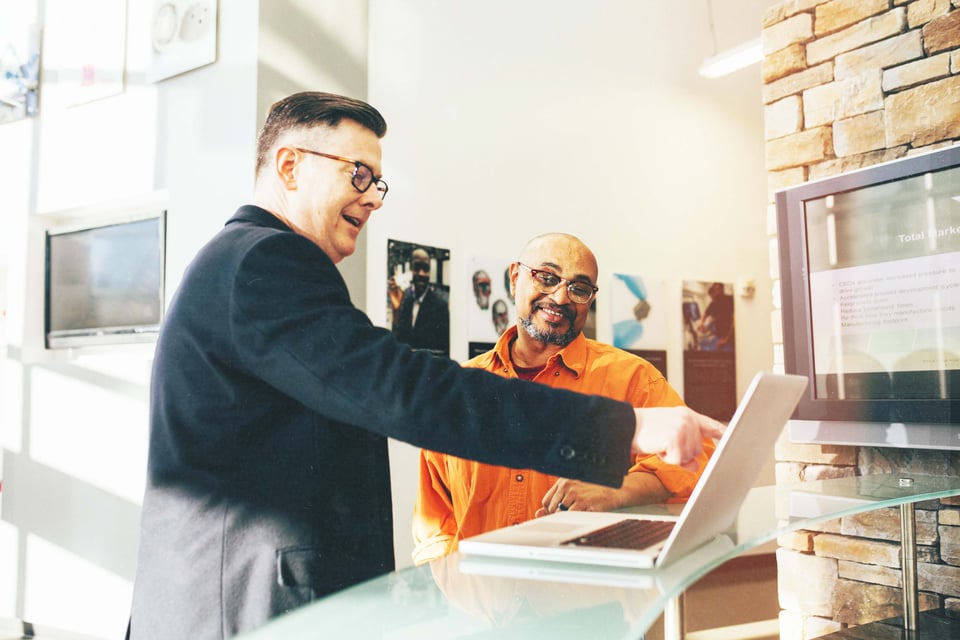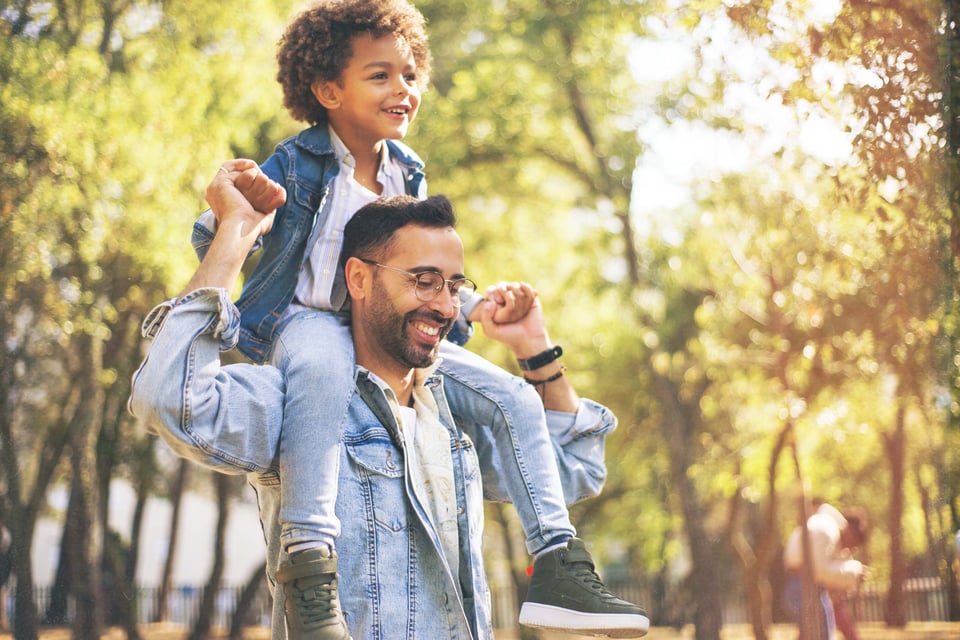 Integrations
Use pre-built integrations with top accounting software, cards, and other supporting tools – or connect through our open APIs.
Get started with Findity
A white label solution that works for you.