White label expense management.
Your brand and our technology make the perfect partnership. Pair your existing offer with a premium expense management software and add value for everyone.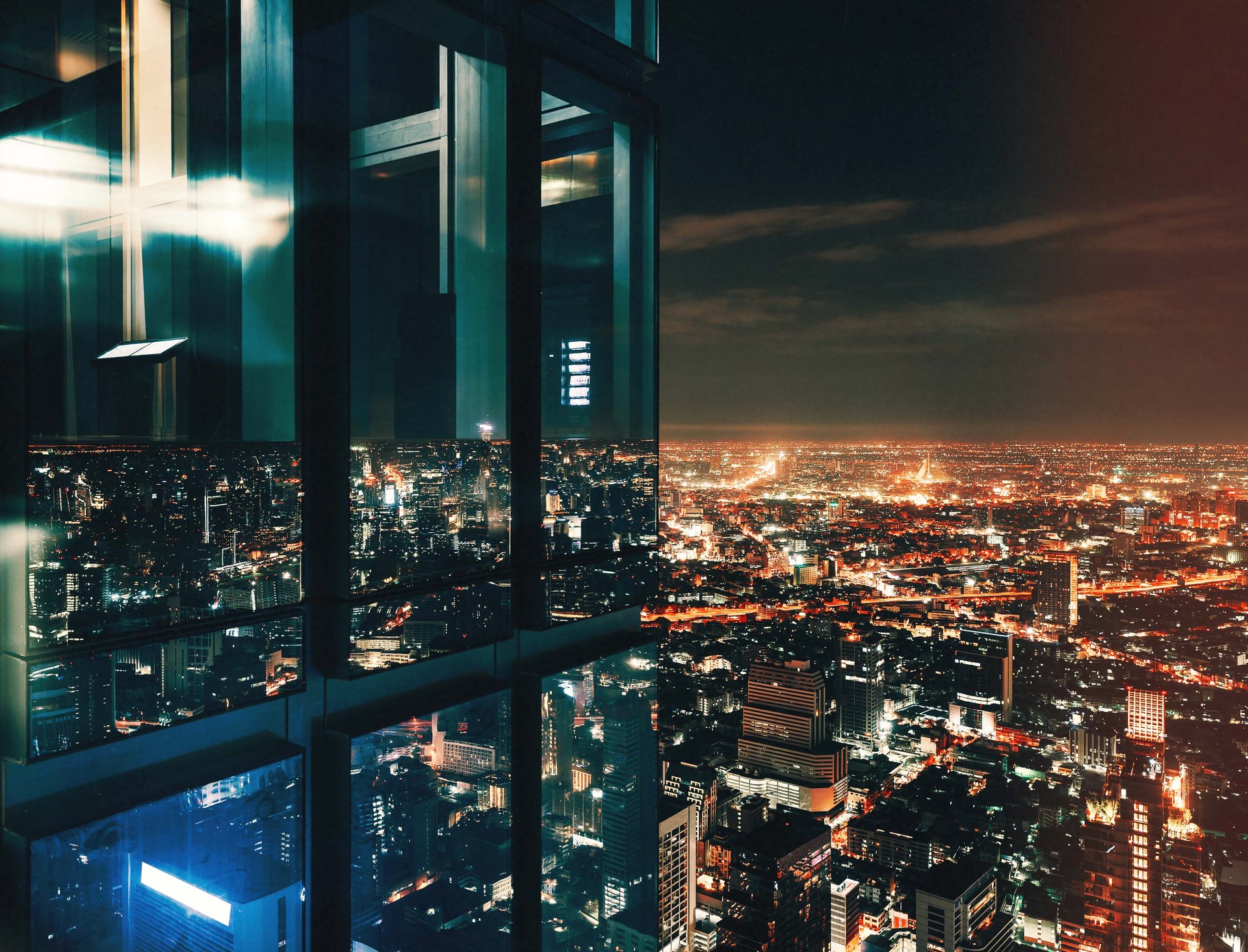 An expense management partnership
With a white label expense management solution, there are savings all round. Less time on product development, more time for your core business, and better value for your customers.
Work in a partnership built for your success.
Easily integrate a market-leading expense software.
Free up time for your core business.
Offer a premium expense management solution without development costs.
Strengthen and differentiate your brand with a white label.
Ensure regional compliance and multi-language support.
How to white label expense management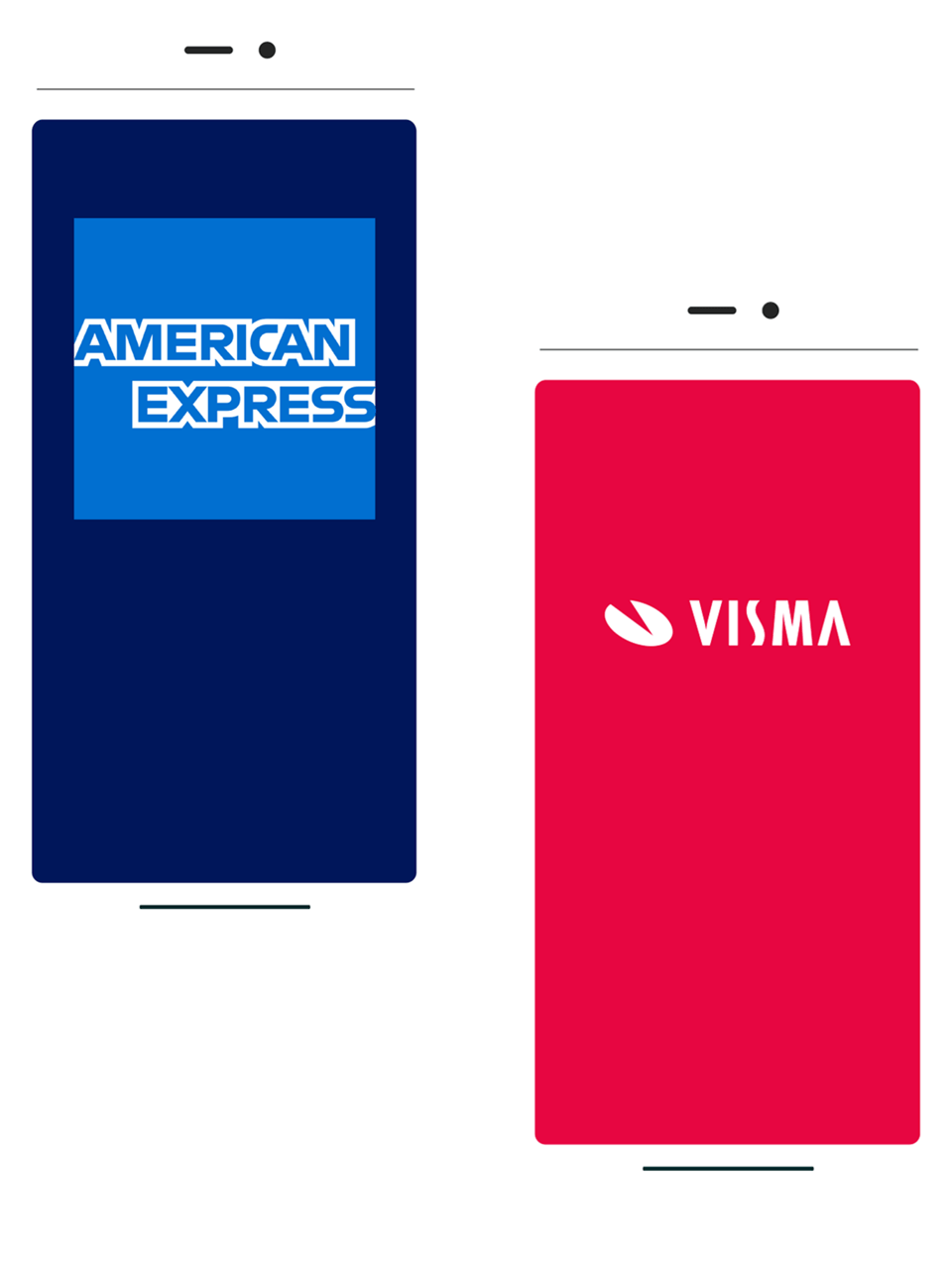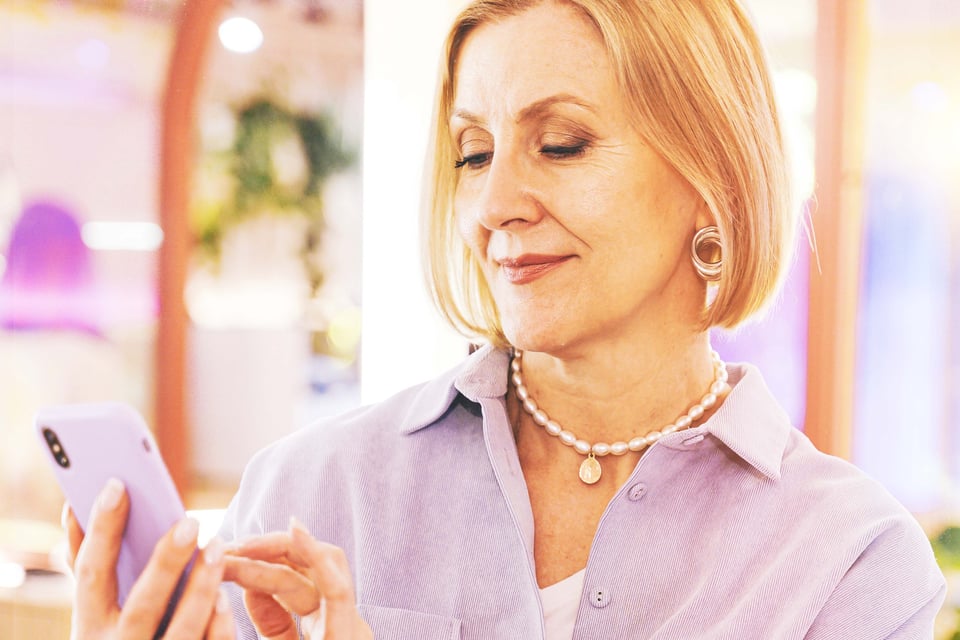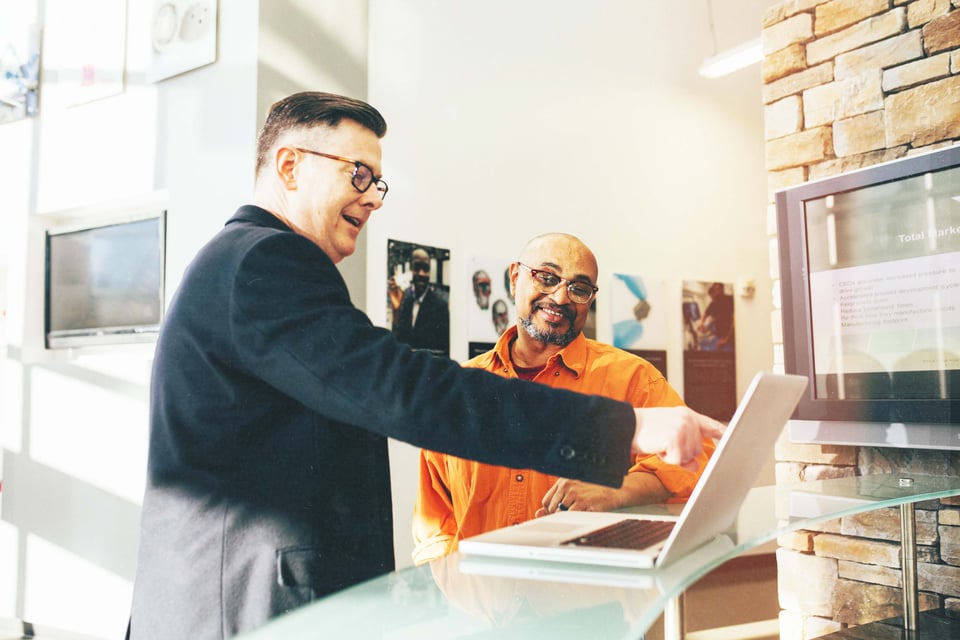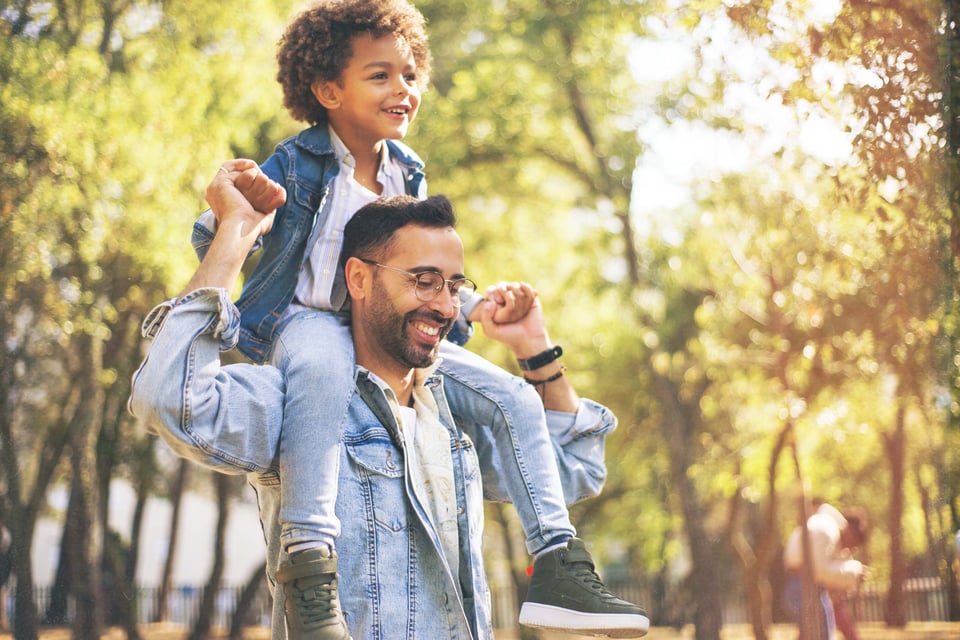 Integrations
Integration is easy with software that comes ready integrated with existing finance tools.
Get started with Findity
A white label solution that works for you.