Pris. Hitta planen som passar dig.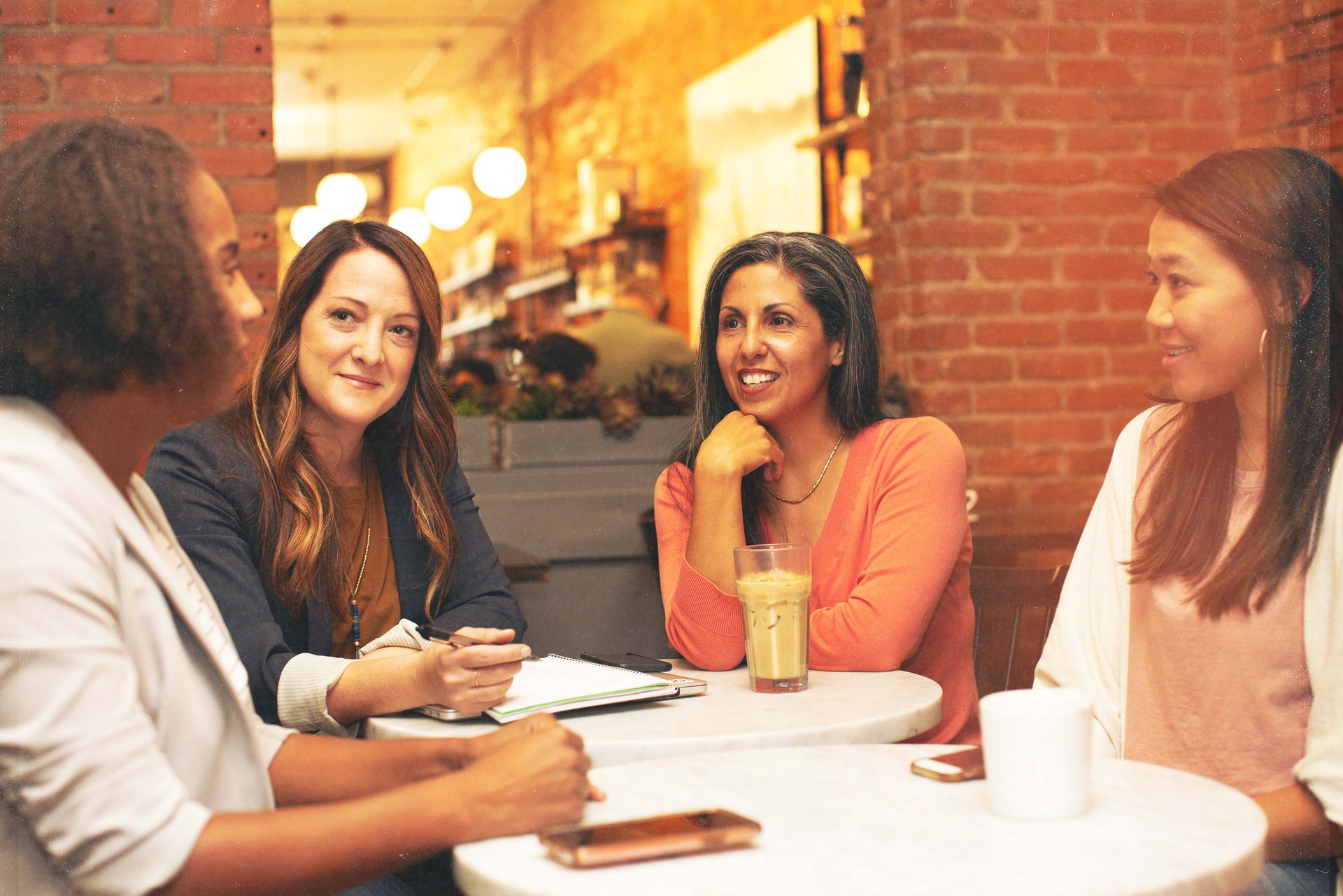 99kr per användare / månad
Utlägg
Traktamente
Milersättning
Integrationer
Attest
Marknadsplats
Förmåner
Dimensioner
Kontakta oss för offert
Pro +
SSO
AD integration
Customer success manager
Assisterad onboarding
White Label
Partnerlösning
Kontakta oss för offert
Egenbrandad utläggstjänst
Partner account manager
Sälj och marknadssupport
Teknisk kundsupport
Produktutveckling
Vilken lösning letar du efter?
Letar du efter en schysst utläggstjänst? En white label-lösning med ditt varumärke på vår teknik? Eller kanske vill du bli återförsäljare? Oavsett, så hjälper vi dig.
Findity saves me at least half a day every month...
The time we spend managing expenses has gone from days to hours.
With Findity, we have safeguarded and streamlined the management of receipts and expenses for around 3,600 employees.
With Findity and its built-in AI/ML* analysis, things are really improving, employees are reimbursed faster because managers can approve their expense more easily.
Together with Findity, we make sure tedious and time-consuming expense processes are a thing of the past. Our companies share many core values and a desire to deliver market leading technology, solidifying our partnership.
Findity as a partner is responsive, cooperative, solution-oriented. They are at the front edge of developing new useful features for our mutual customers. With our customized solution Visma PX Expense, it's easy for the customer to become more automated in the expense management and shorten lead times.
In our ambition to always challenge old and ineffective work habits, the partnership with Findity is spot on. Together we simplify and smarten up management of receipts, allowances, and milages. Furthermore, we minimize human errors with machine learning in the platform – one of the few real AI solutions on the market.
We're always looking for ways to add value to our customers and make work life easier. Together with Findity, we have automated and simplified travel and expense management in our own solution. Our customers using VIEW Expense now saves almost 60% on time spent on expense reporting. And their employees are definitely happier.
Findity is a responsive partner that is very easy to cooperate with. The ability to customize the platform into Visma's existing solutions and the coverage of our clients' needs were decisive upon choosing them as a partner.
Findity is a progressive partner who doesn't avoid the big questions – such as where the industry is headed and what it takes to remain at the forefront. For us at Aspia, it is important to be able to offer a versatile and efficient solution that can meet our customers' different needs – both today and tomorrow.