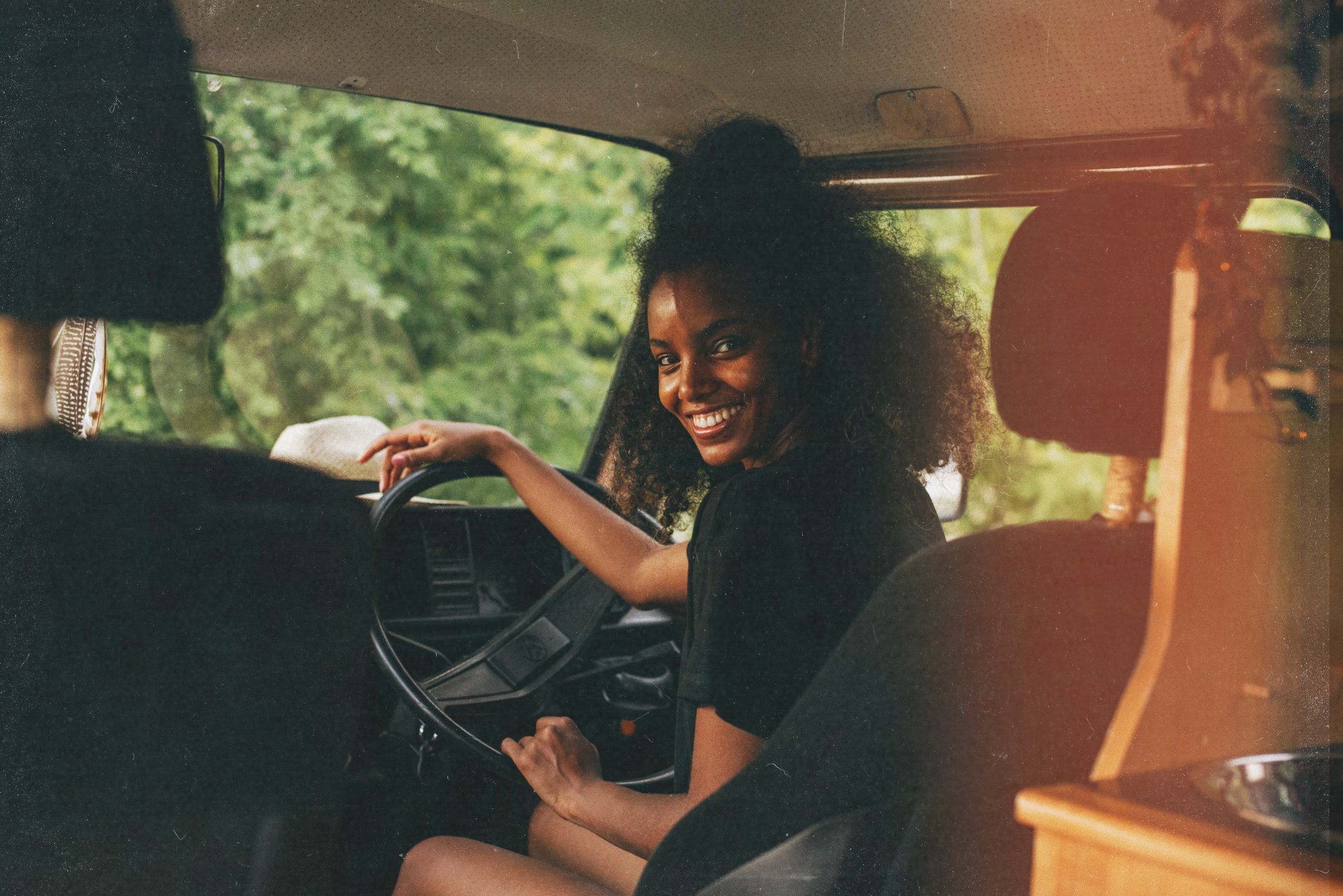 Once you've booked
— relax and enjoy!
One of us will contact you within 24 business hours.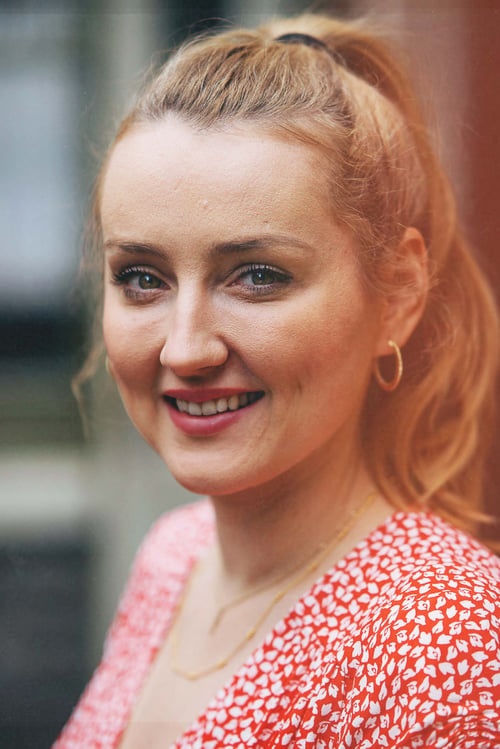 Marina Vicfors
Expansion Manager Germany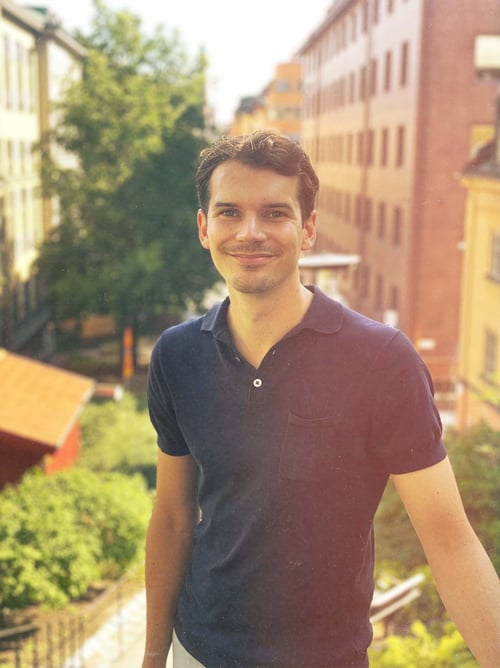 Simon Haglund
Co-head of International Expansion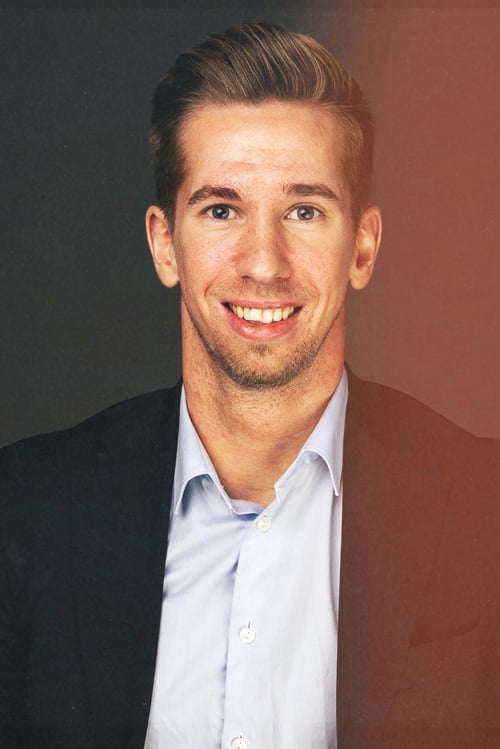 Ville Hemstrand
Partner Account Manager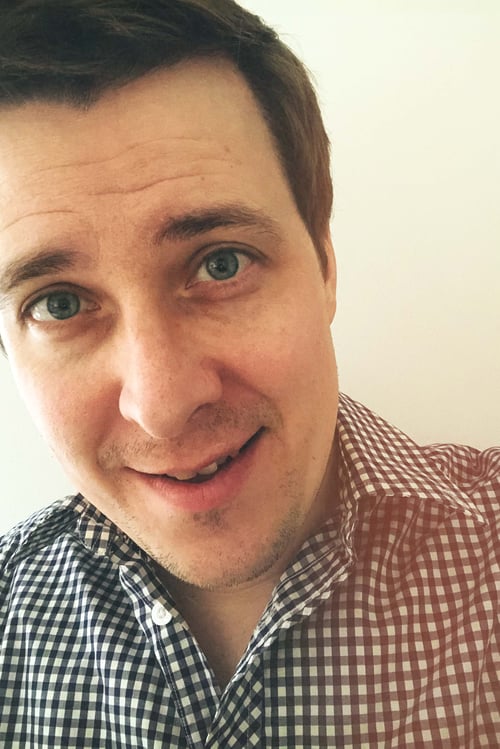 Mats Haglund
Key Account Manager
With Findity and its built-in AI/ML* analysis, things are really improving, employees are reimbursed faster because managers can approve their expense more easily.
With Findity, we have safeguarded and streamlined the management of receipts and expenses for around 3,600 employees.
The time we spend managing expenses has gone from days to hours.
Findity saves me at least half a day every month...
Frequently asked questions
Is Findity right for my business?
Yes. Whatever your business, if you manage expenses, our app is built for you.
Can I pair credit cards with Findity?
Yes, again! Simply activate the add-on to pair any card. Pair multiple cards – personal or corporate. It's easy.
What is seamless accounting integration?
Your tools are synced with Findity, enabling data to flow seamlessly and posted correctly to your accounting software.
How do we integrate our accounting software?
It's a simple set up, with no IT team required. Create your Findity account, then add your finance tools with our pre-built integrations.
Is white label expense management right for me?
It's a partnership opportunity that puts our tech in your hands. Innovation, development , and maintenance is done for you, leaving you time to focus on your core business. So if you're looking to market your own expense management app – the answer is yes!