Expense management made for living.
We do one thing, and we do it well. We're business expense management specialists focused on solving a single problem: how to make managing expenses easy, so you can do more with your day.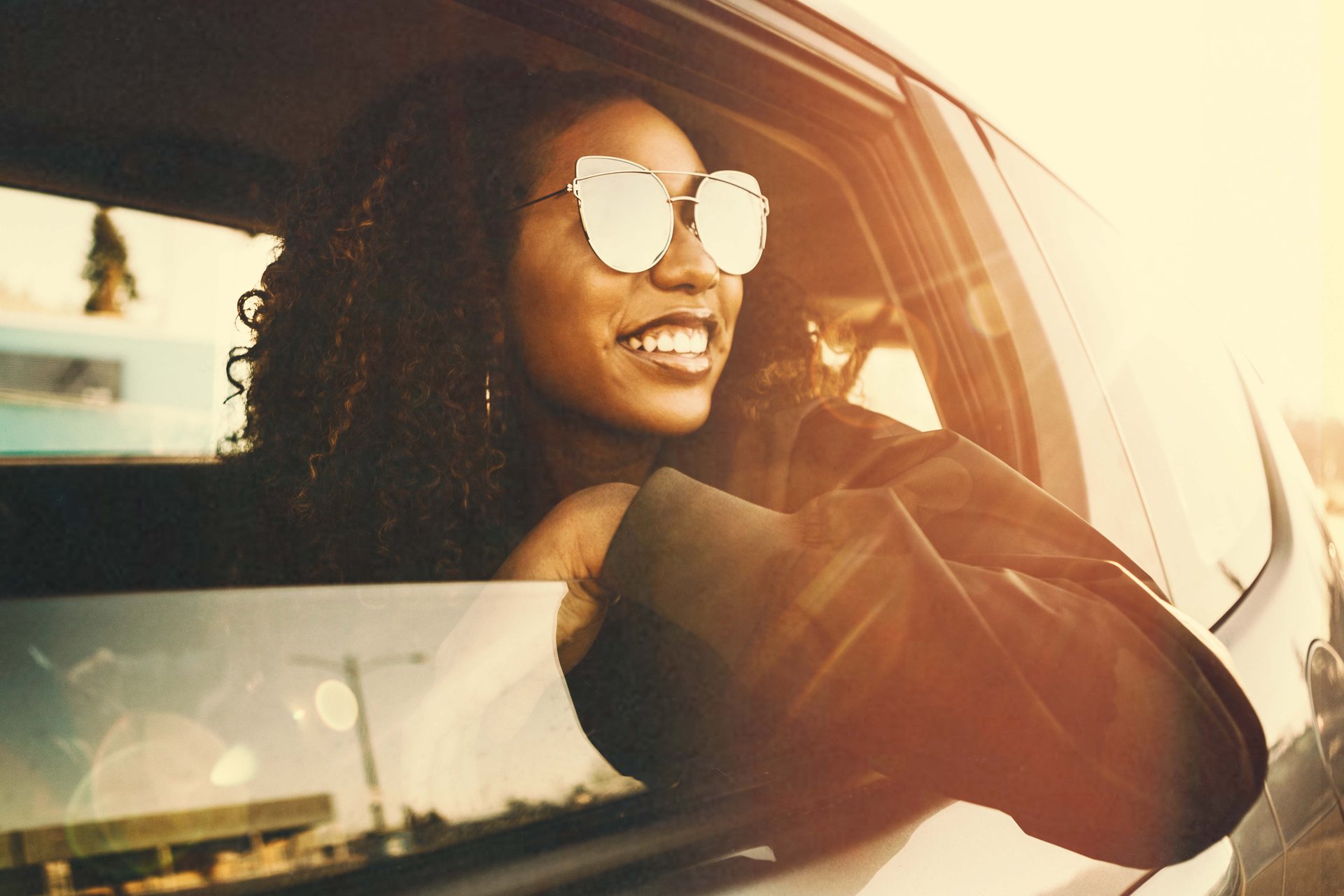 Find focus with Findity
Business expenses. We hear you. Enough said. Time better spent on other things. Take back time, and do more with your day, with automated expense management. A few taps in the app and that's that.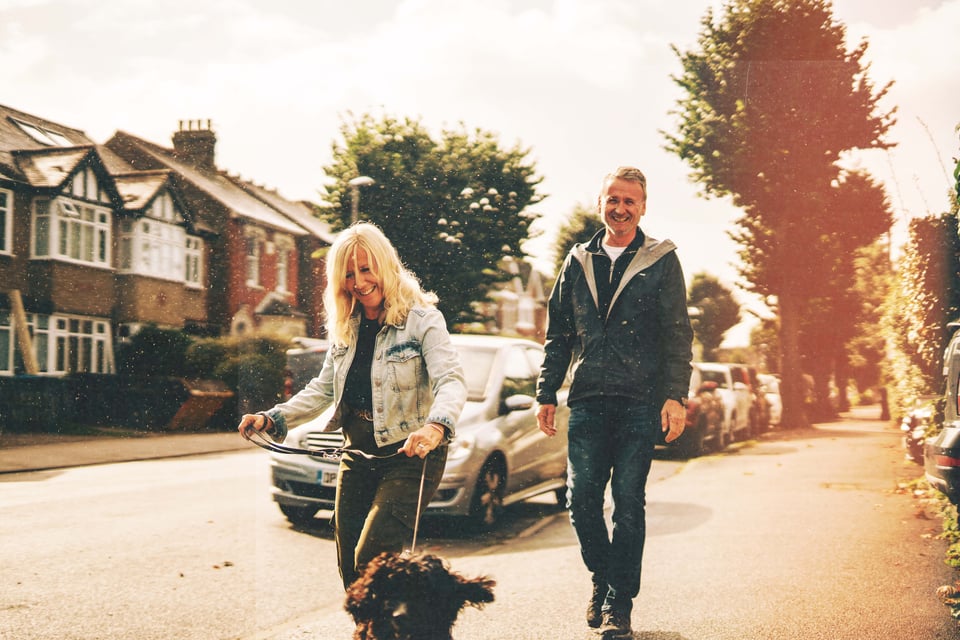 Confidence
An expense management tool should be the right solution for you and your business. That's why we build reliable, intuitive technology that becomes a critical cornerstone of your success.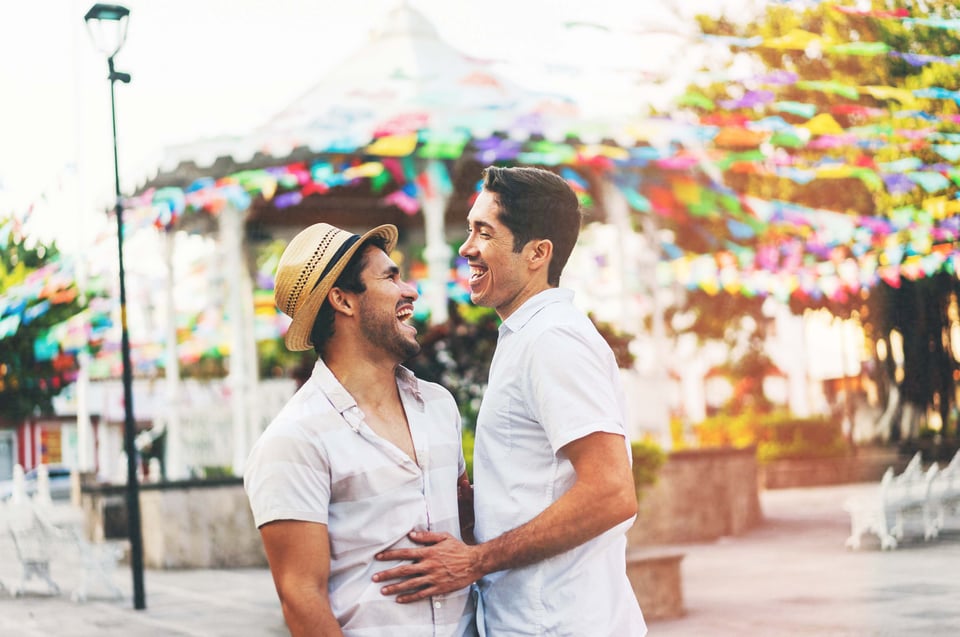 Innovation
Continuous improvement of one core product means a better solution for our customers. As specialists in expense management, we're always focused on improving the expense experience for you and your business, to inspire you to do more with your day.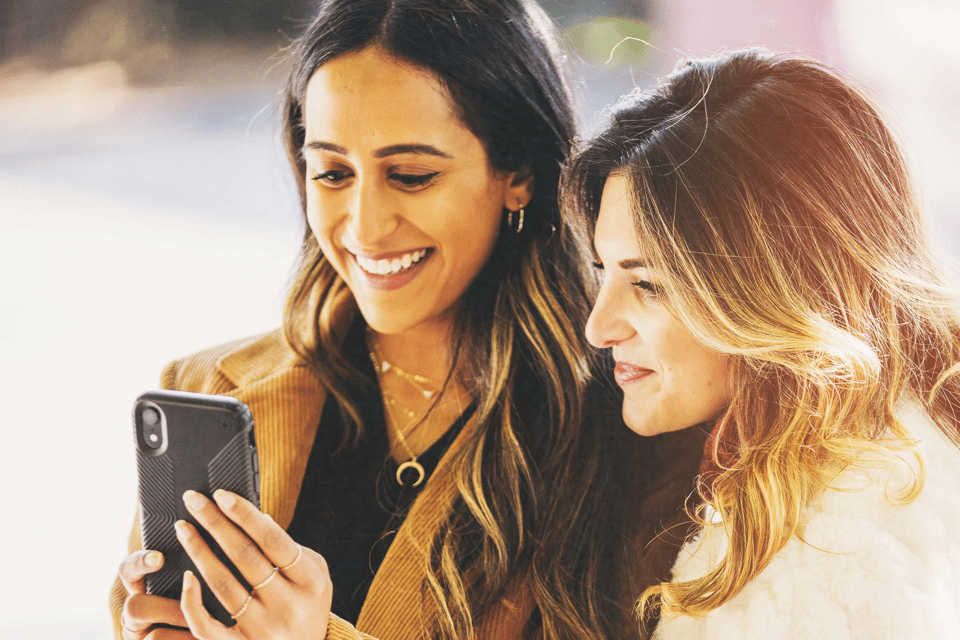 Adaptability
Partnership goes above and beyond being a software vendor. We build an expense solution around your business, so we're invested in your success no matter where you're located, or the shape and size of your company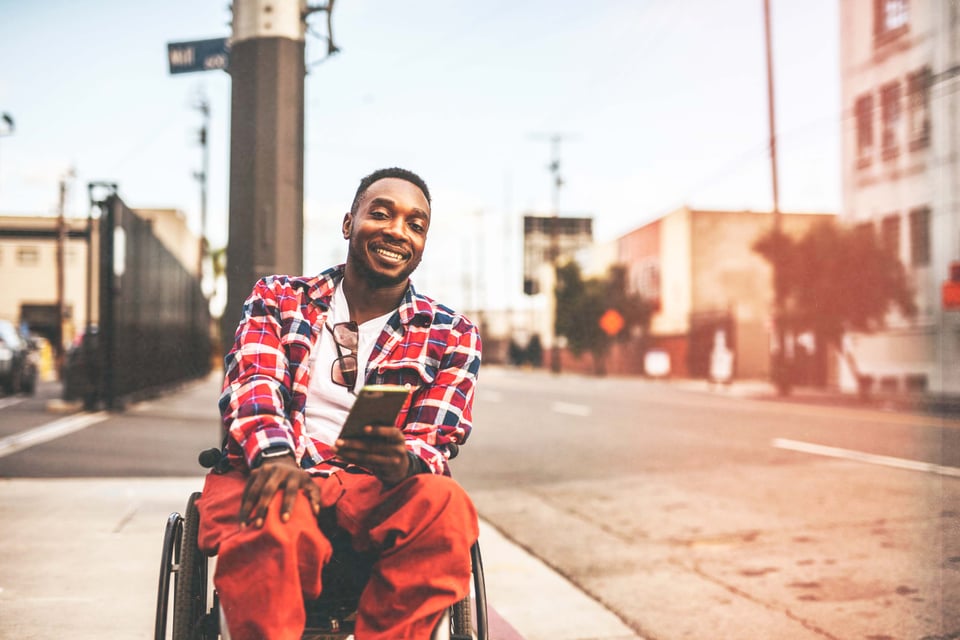 Guidance
Long-lasting relationships are built on mutual trust, loyalty, and communication. Open and ongoing dialogue between your business and ours means we can improve and add value to our product where you need it most.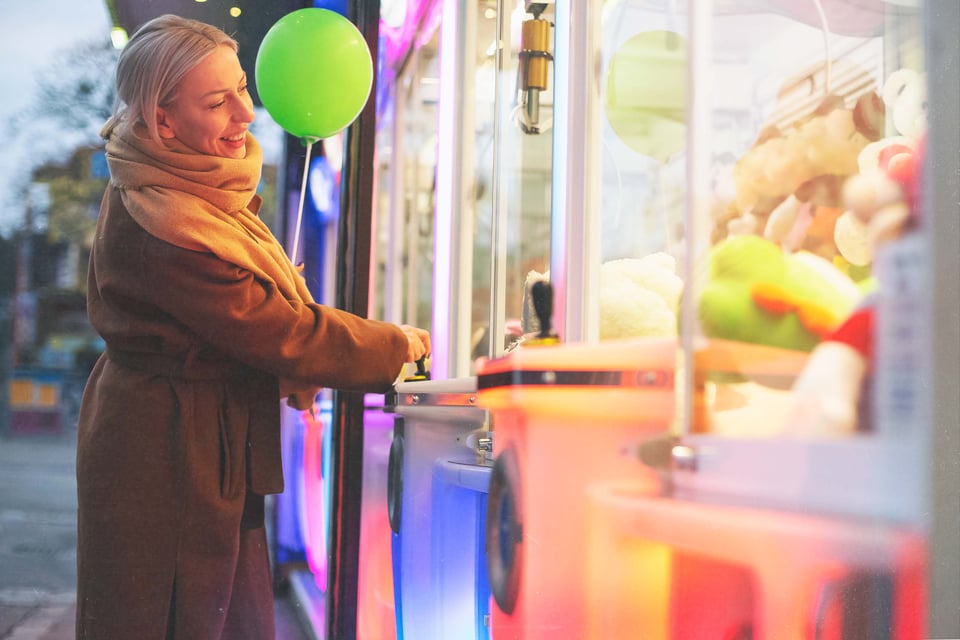 Work with Findity
Search job openings and find out more.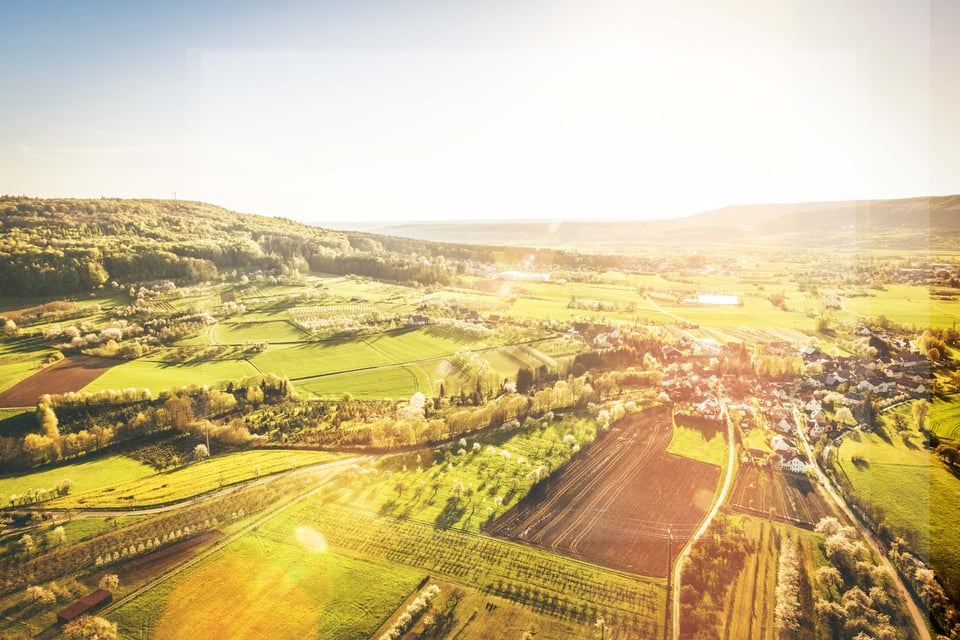 Ludvika
Engelbrektsgatan 20,
771 30 Ludvika, Sweden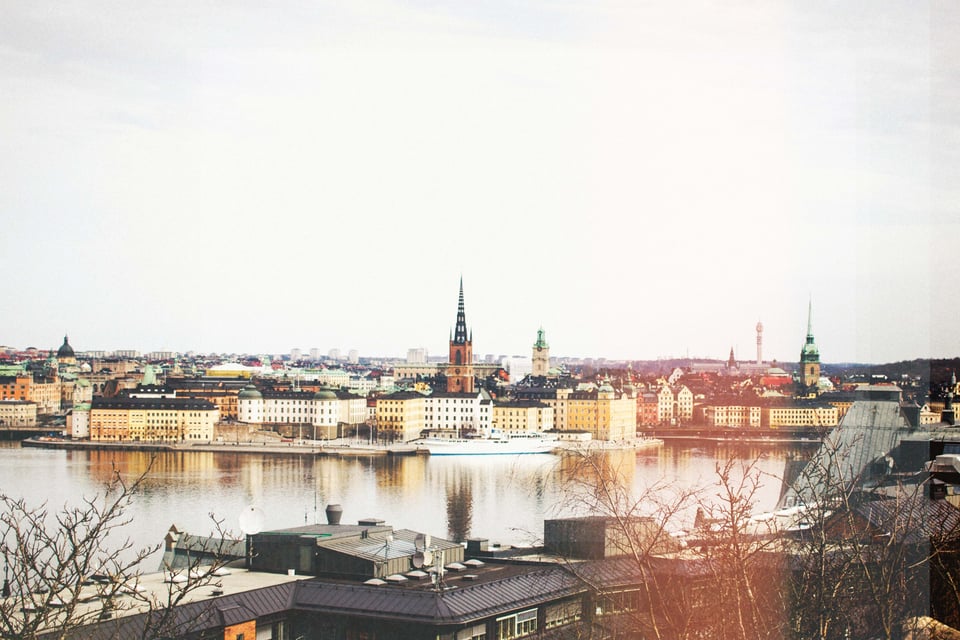 Stockholm
Sveavägen 55
113 59 Stockholm, Sweden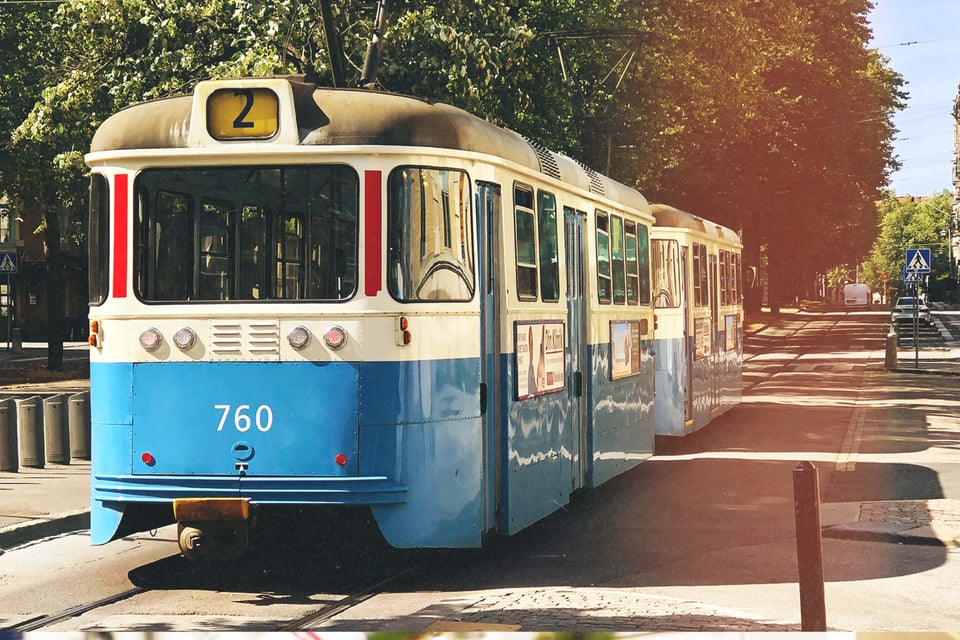 Gothenburg
Norra Hamngatan 18
411 06 Gothenburg, Sweden
Nordics
Sweden
Norway
Finland
Denmark
Europe
United Kingdom
Germany
Spain

Americas
United States