The expense management platform that levels up.
Automated expense management from start to finish. Reliable, intuitive technology for every type of expense, multiple integrations, and complete compliance. No development time, just happy customers.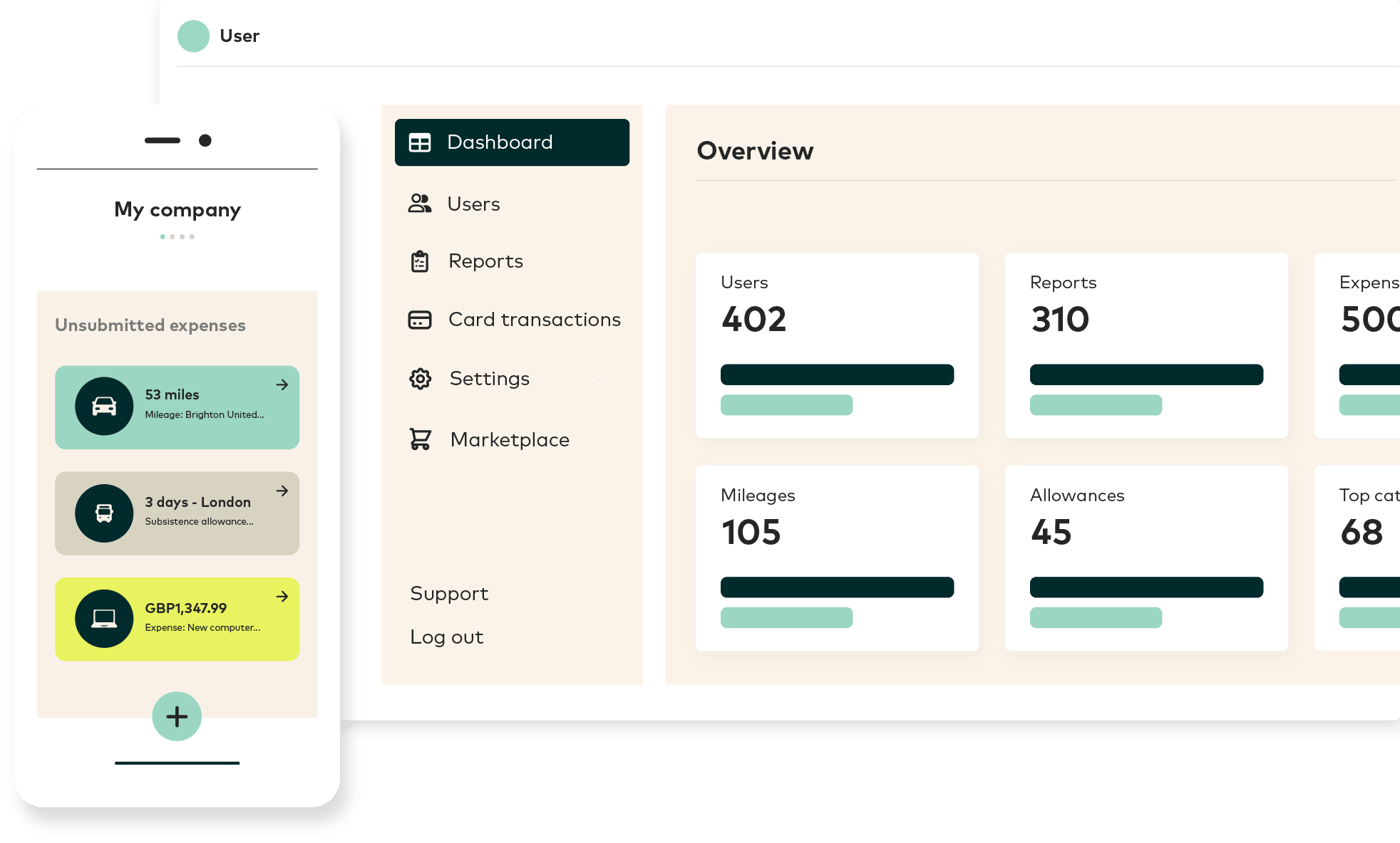 Expense technology ready for growth
Implement a scalable platform configurable to fit any organization of any size. Adding real value to your business.
Compatible
Built to fit business needs. Not one size fits all.
Automated
Reduce time on manual tasks with expense automation.
Instant
Full oversight of real-time expense data.
Compliant
Peace of mind, out of the box. Always up-to-date and compliant.
Controlled
Full traceability and better business insights with end-to-end governance.
White label
Expense management in your brand without the hassle of in-house development.
Expense claims
Report and approve every type of expense in real-time.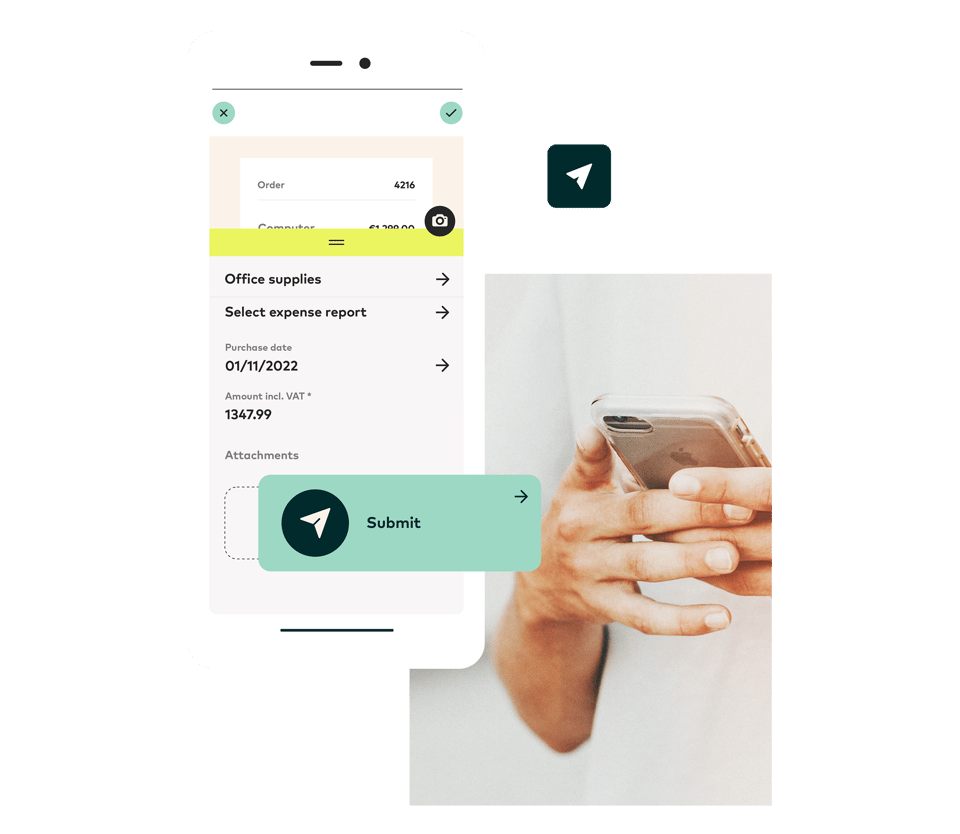 Per diem
Automated calculation of per diem and reimbursement.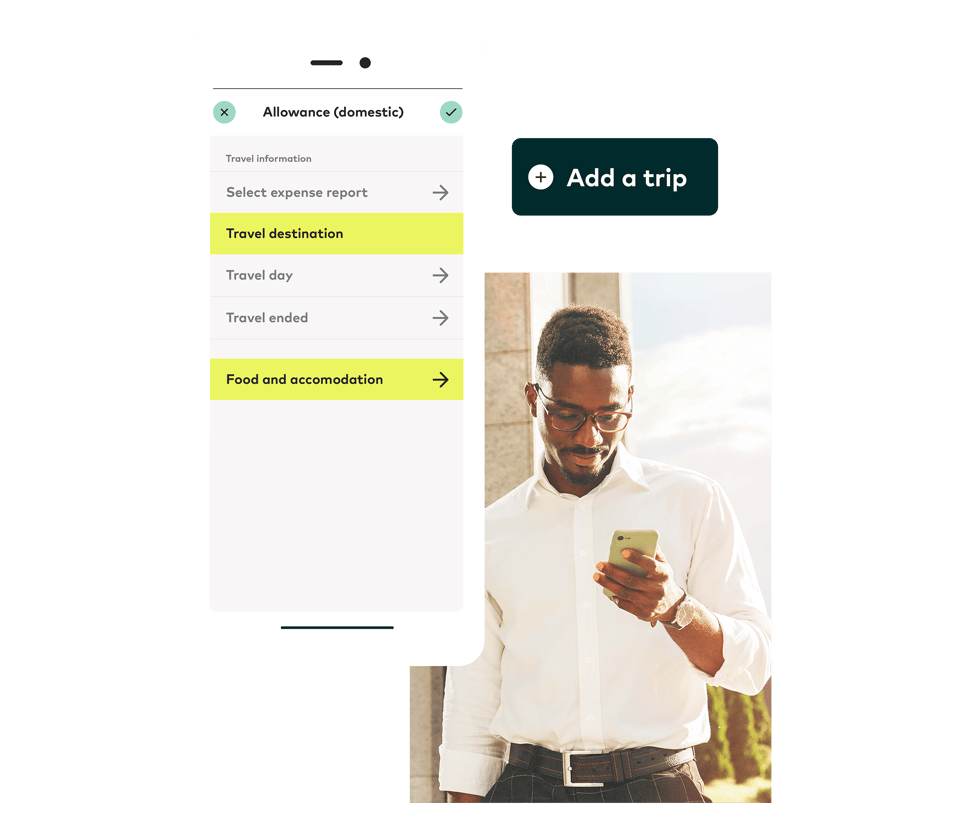 Mileage
Track and calculate mileage and reimbursements automatically.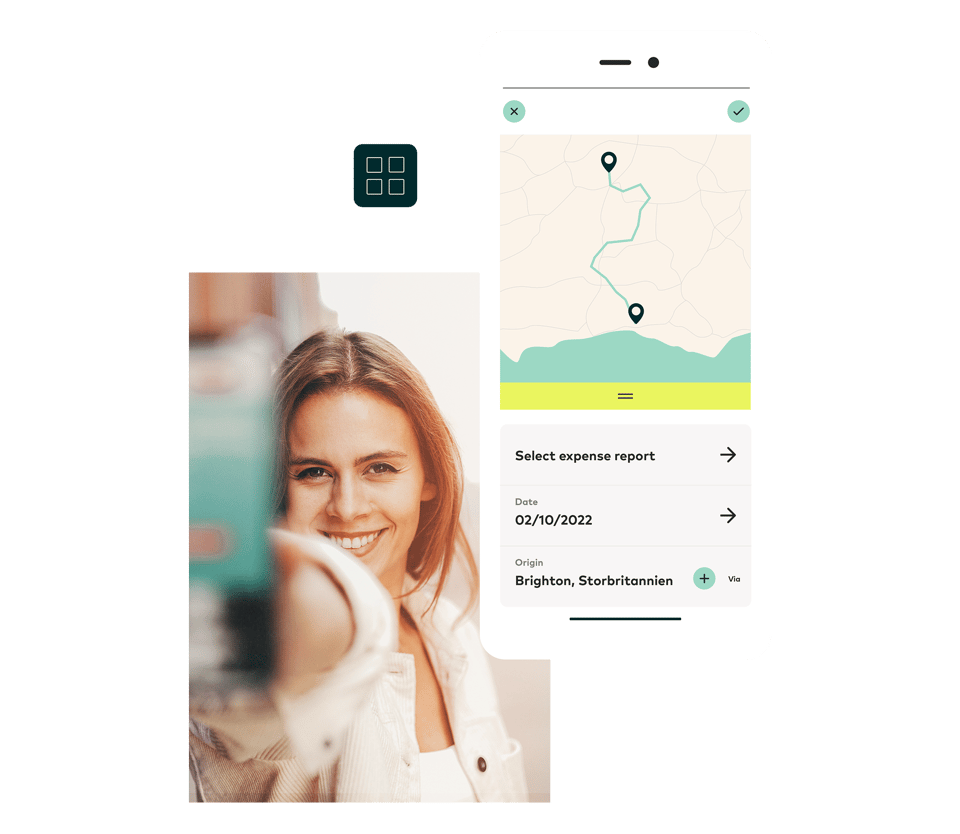 Integrations
Pre-built integrations with top accounting software, payment cards, and other helpful tools. Can't find yours? Integrate through our open APIs.
White label expense management
A white label expense management solution puts our technology in your hands. Elevate your value proposition and free up time without the hassle of developing a solution from scratch.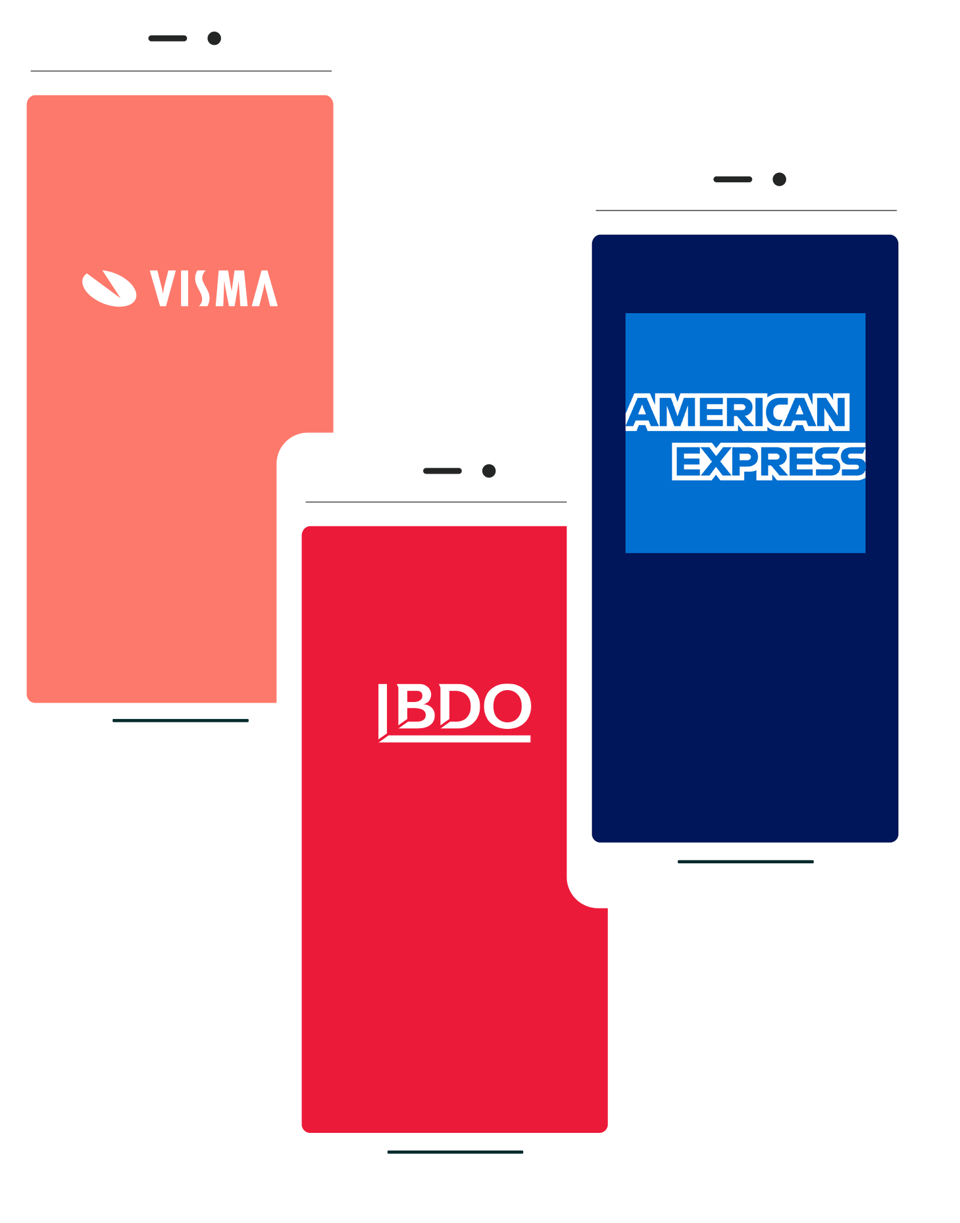 40,000 businesses are already using Findity's technology
Proven expense management solutions helping thousands of businesses to do more with their day.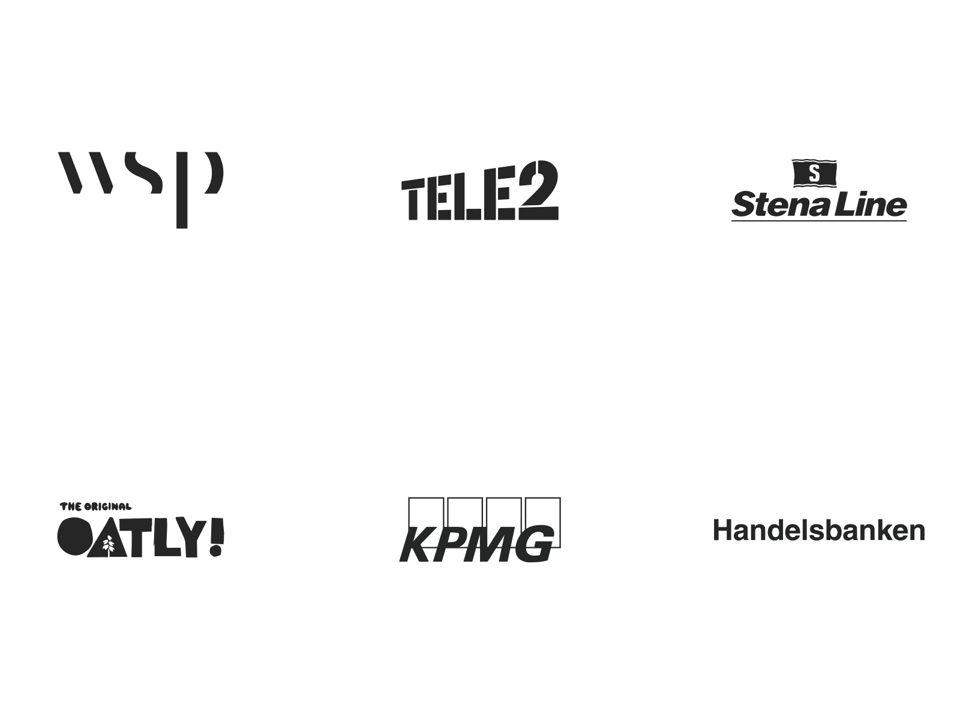 Frequently asked questions
What is white label expense management?
It's a partnership opportunity that puts our expense management tech in your hands. Innovation, development, and maintenance are done for you, leaving you time to focus on your core business.
How does Findity comply with my market regulations?
The platform is built to work according to local accounting regulations. We partner with a leading financial consulting firm to ensure our platform stays up to date with local regulations in our markets.
What's required to build the white-label expense solution?
For you? Not much. We build and implement the white label expense solution. And should you want to build an integration our open APIs are ready to go.