Expense management insights
Learn more about expense management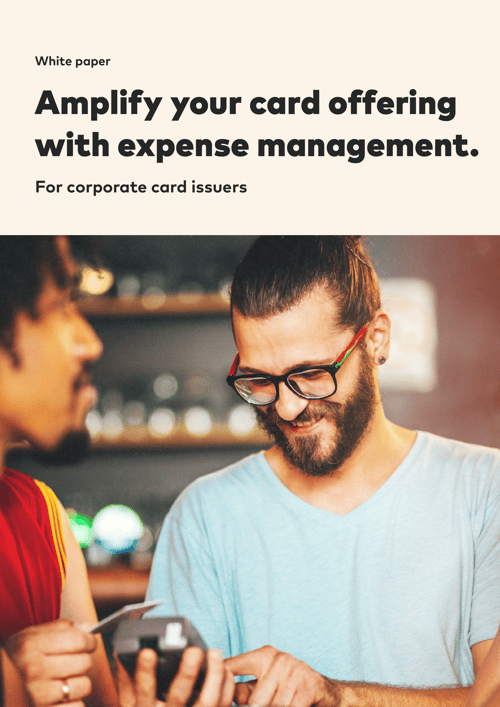 White paper: Amplify your card offering with expense management
Discover the power of a seamless combination of corporate cards and expense management. Download our white paper to amplify your offering, enhance customer experience, and unlock increased card usage and revenue. Don't miss out on the opportunity to become a game-changer in the industry!
Download guide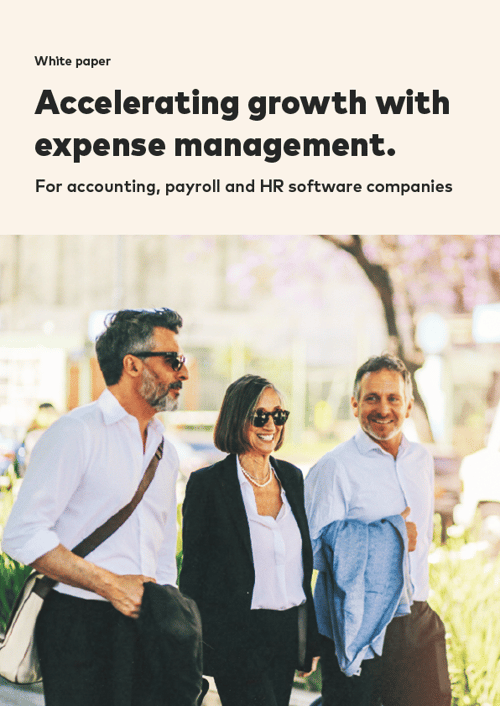 White paper: Accelerating growth with expense management
For accounting, payroll, and HR software companies looking to mobilise a strategy that elevates their customer experience and expense management offer. This white paper explores the best options and how to maximise the potential of expense management.
Download guide
Report: State of European Expense Management 2023
How digital is expense management in your market? In this report, we shed light on how businesses manage expenses across 11 European markets, and which opportunities are there for the taking.
Download guide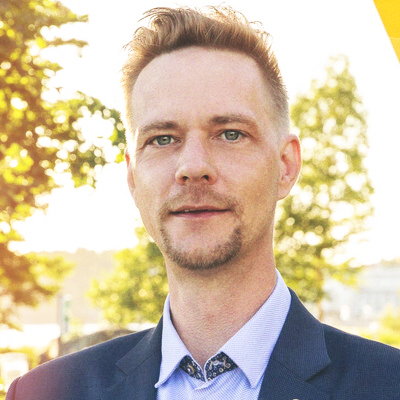 Join us for an engaging conversation as we go behind the scenes with Hogia, unveiling their white label strategies and tactics. Discover the secrets to their success, gain...
See webinar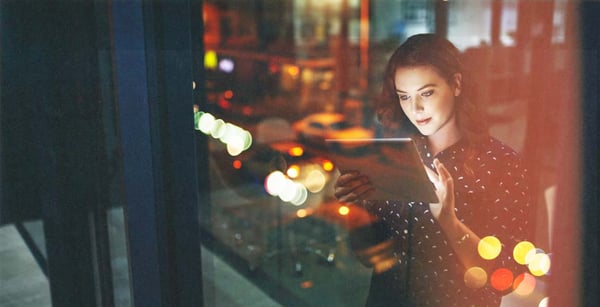 Azets is very pleased with our collaboration with Findity, and we strongly believe we can grow our business with Findity as our partner. We receive excellent support and service, always with the customer in focus.
Read partner story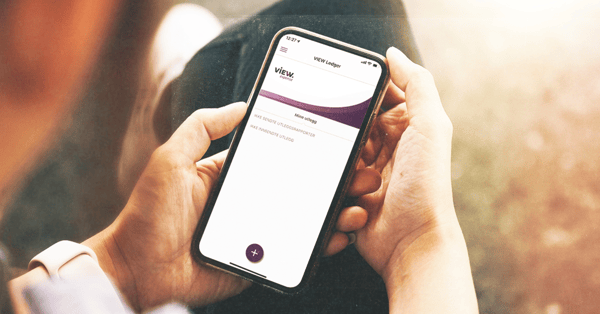 We're always looking for ways to add value to our customers and make work life easier. Together with Findity, we have automated and simplified travel and expense management in our own solution. Our customers using VIEW Expense now saves almost 60% on time spent on expense reporting. And their employees are definitely happier.
Read partner story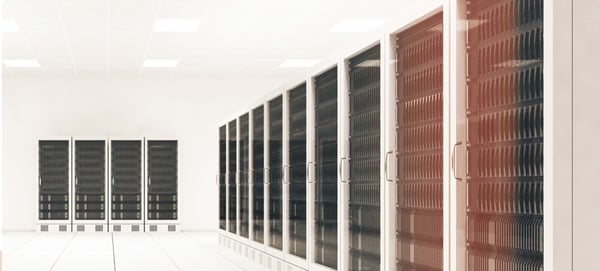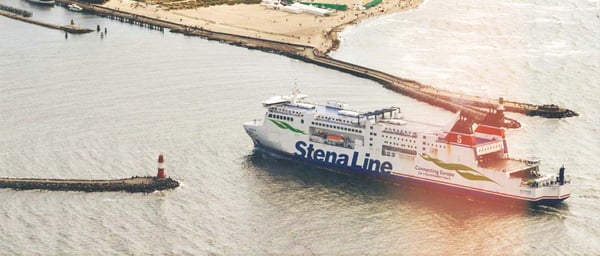 With Findity and its built-in AI/ML* analysis, things are really improving, employees are reimbursed faster because managers can approve their expense more easily.
Read customer story
Findity | Expense Management. Simplified. For you.
Expense Management made easy! This demo shows how you report all your expenses, subsistence allowance, and mileage in the all-in-one solution Findity.