Per diem.
Unlock the next level of per diem management. Empower your customers to handle allowances with a few taps. Our system takes care of complex calculations, delivering accurate per diem reports for efficient financial processes.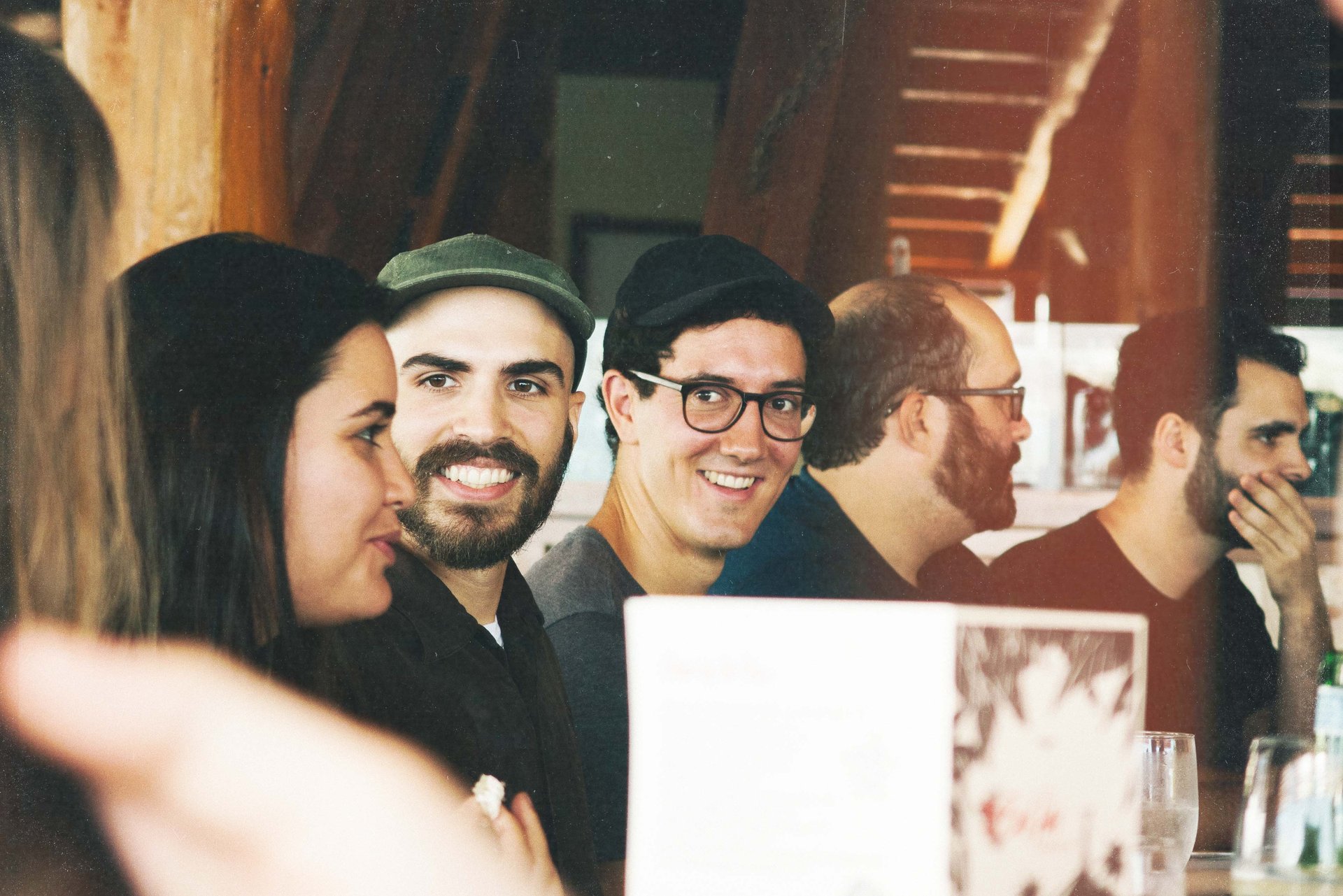 Less time per day on per diem
Elevate your offering with intuitive and efficient per diem functionality that your customers will love. Effortless handling of daily expenses and hassle-free selection of food and accommodation. No more calculators – just streamlined per diem reporting.
Automatic per diem calculations.
Streamlined per diem calculations for both daily and periodic expenses, eliminating the need for manual effort.
Trip expenses
Easily choose food and accommodation expenses in alignment with current regulations.
Accounting compliance
Our technology ensures seamless compliance with accounting standards and adapts to regulatory changes.
Intuitive interface
Let your customers finish per diem tasks with ease; the technology ensures uninterrupted workflows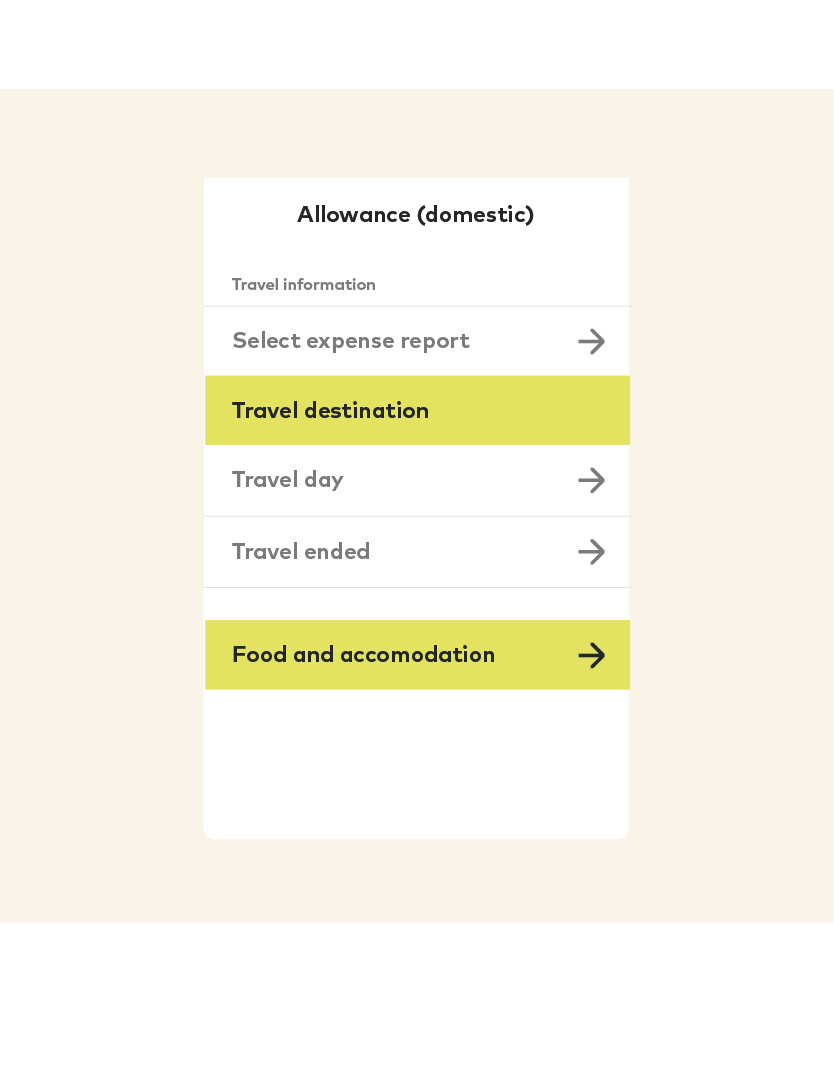 Add trip details
Add the destination and the trip length.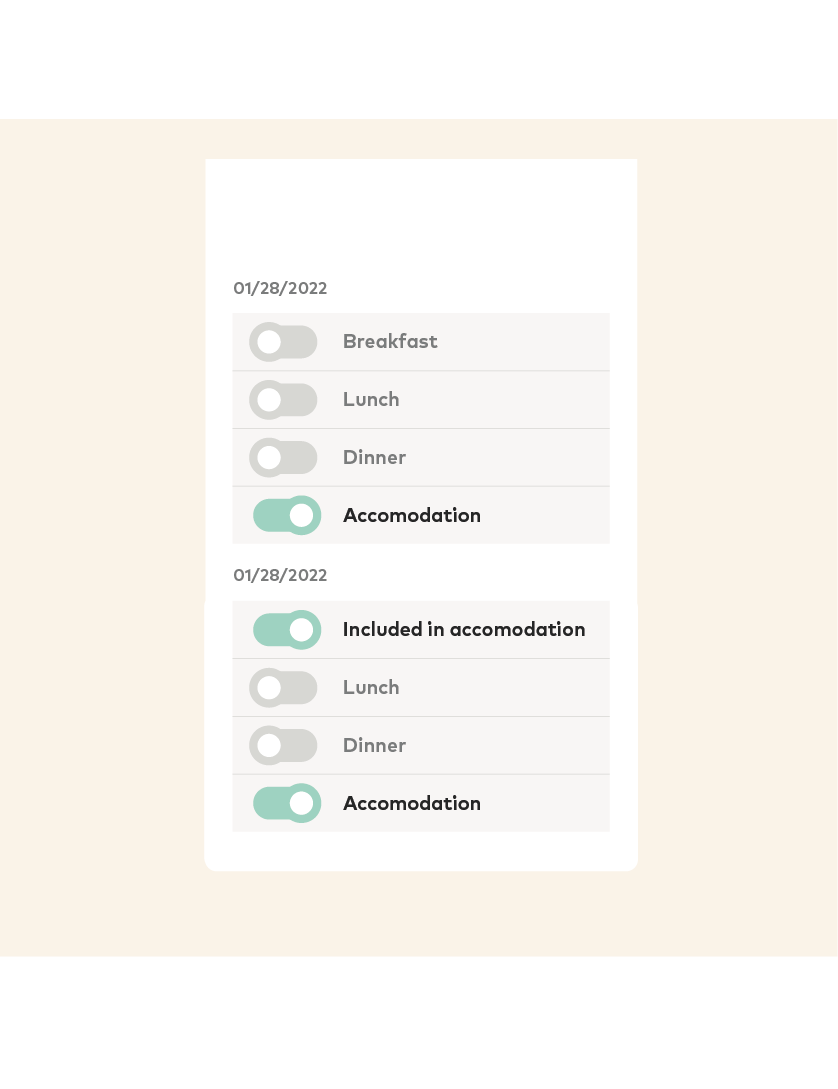 Select included expenses
Add which food and accommodation expenses were included.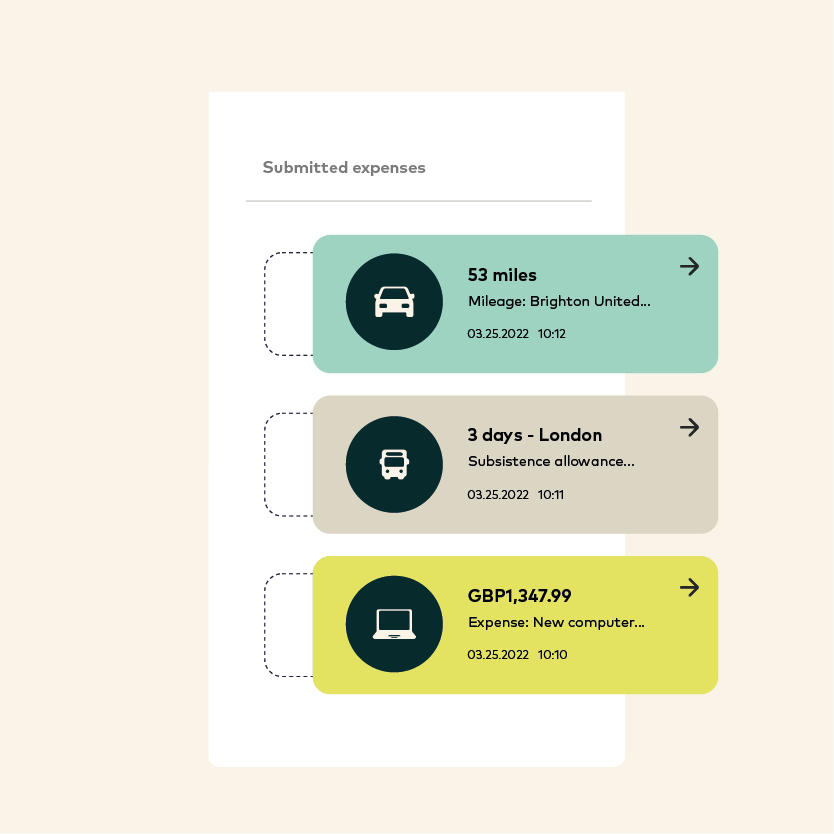 Confirm and send
Tap the tick and send it to accounting.
More features in our expense management platform
Expense claims
Empower your customers to effortlessly handle expense claims, from capturing receipts to automated calculations. This feature ensures accurate, efficient, and hassle-free expense reporting.
Mileage
Automated calculations provide precise mileage reports for round-trip or one-way journeys. Streamline your customers' mileage reporting process without the hassle.
Integrations
Pre-built integrations with top accounting software, payment cards, and other helpful tools. Can't find yours? Integrate through our open APIs.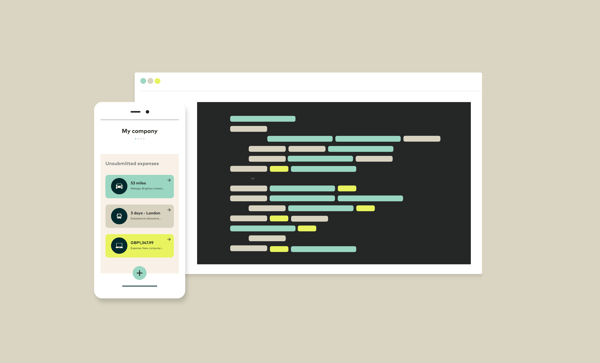 Accelerate growth with Expense API.
Use our expense API to integrate customised expense management capabilities into your software and app. Embed our comprehensive platform to ensure a seamless one-stop experience that elevates and differentiates your offering.
Read more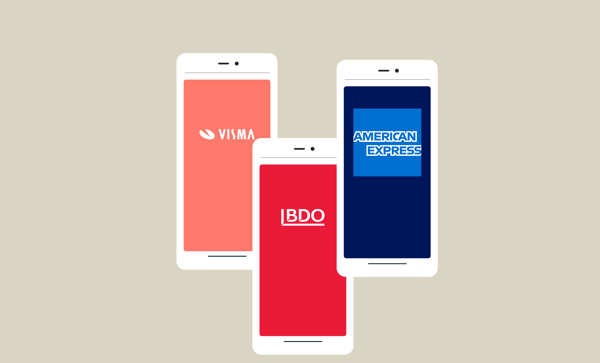 White label expense management.
Experience the ease of white label expense management with a fully developed app and web UI ready-to-use. With our reliable platform and your trusted brand, you can provide your customers with a high-quality expense management product with minimum hassle.
Read more