No expense claim spared.
Equip your customers with our cutting-edge technology for effortless expense claims and receipt management. Deliver receipt scanning, real-time tracking, precise automated calculations, and the peace of mind that comes with no duplicate entries.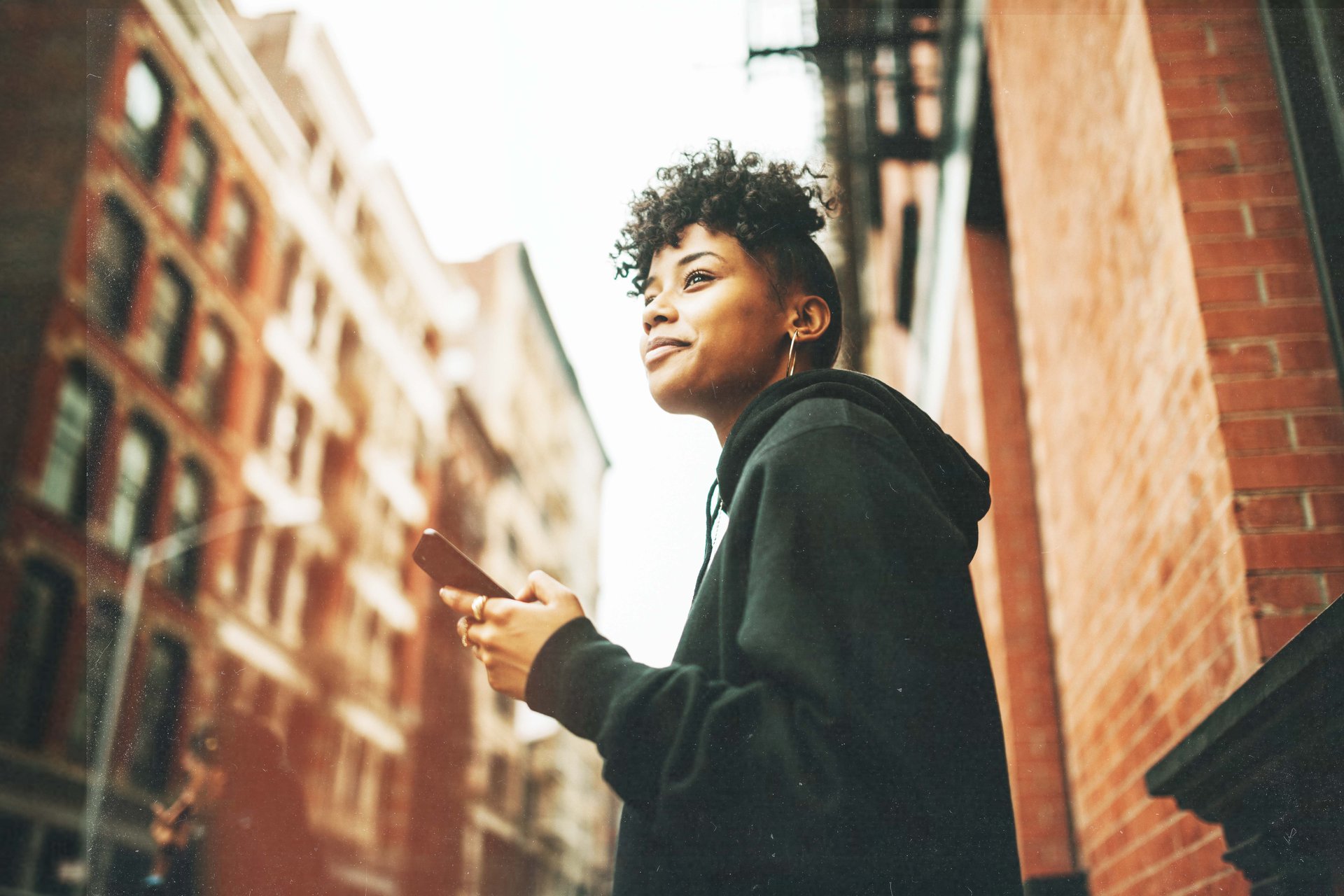 Elevate the expense experience
With on-the-go capabilities, your customers can capture and organise receipts with a simple click. Our platform ensures data accuracy and effortless compliance, leading to faster reimbursements.
Receipt scanner
Snap and store receipts on the go. Our smart system also checks for duplicates, ensuring accuracy every time.
Automated analysis and calculations
Let our technology handle the number crunching. Whether it's a paper or digital receipt, the data is extracted seamlessly.
Accounting compliance
Stay in line with accounting standards without any added effort on your part. Our functionality is compliant with accounting standards and regulatory changes
Tailored reporting and approval
Streamline your customers' expense reporting and approval processes with our customisable functionality.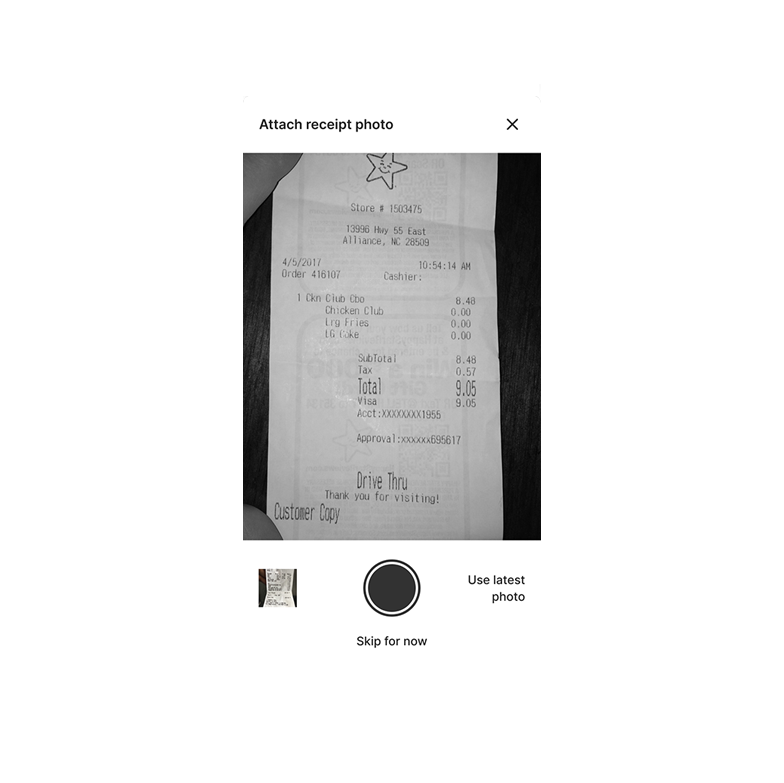 Add a receipt
Snap a photo of a paper receipt or upload a digital one.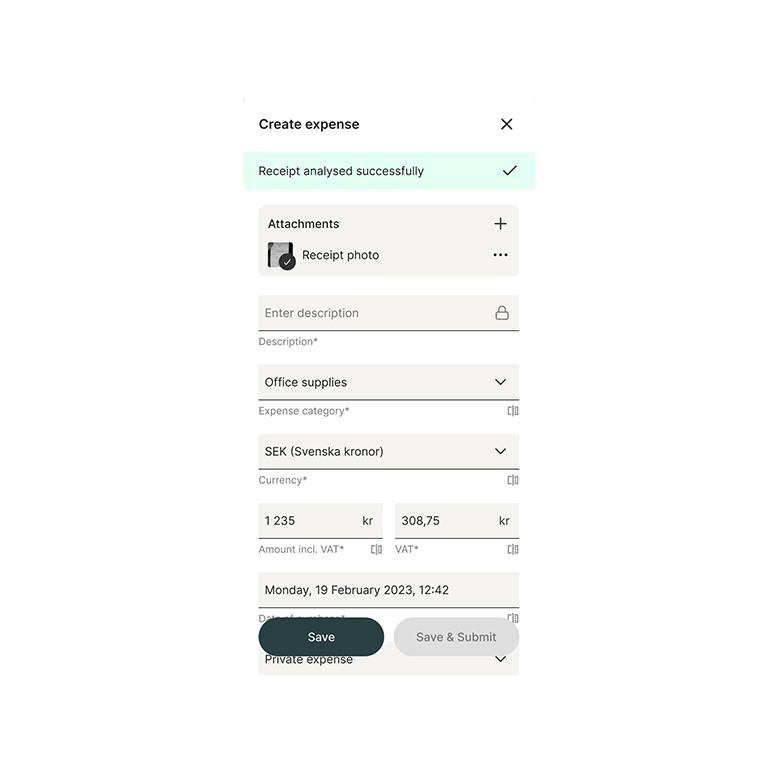 Receipt analysed
The receipt is analysed successfully, and the expense data is added automatically.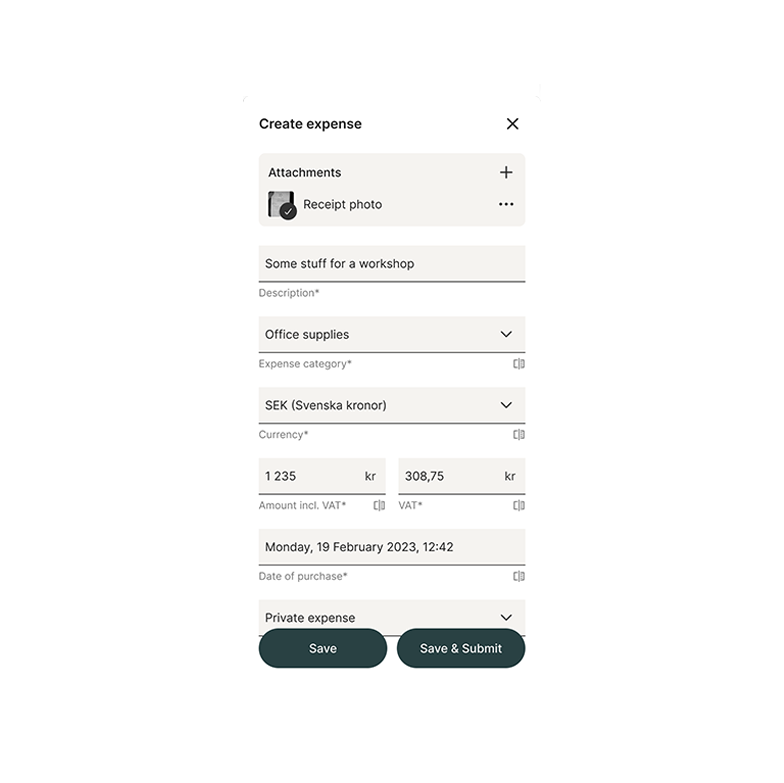 Save and submit
Done! Click Save & Submit to approve, reimburse, and account for the expense claim.
More features in our expense management platform
Mileage
Streamline your customers' mileage reporting process, making it smooth and efficient. Whether it's round-trip or one-way journeys, automated calculations provide precise mileage reports.
Read more
Per diem
Give customers easy per diem reporting, accelerate approvals, and ensure accounting compliance. Easy selection of food and accommodation expenses, always in accordance with local regulations.
Read more
Integrations
Ready integrations to leading accounting software, cards, and other supporting tools. Not finding your tool? Integrate through our open APIs.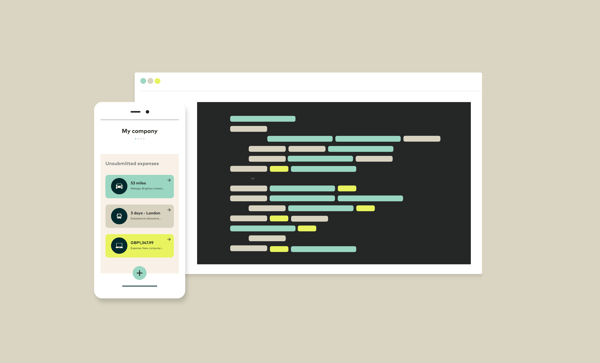 Accelerate growth with Expense API.
Use our expense API to integrate customised expense management capabilities into your software and app. Embed our comprehensive platform to ensure a seamless one-stop experience that elevates and differentiates your offering.
Read more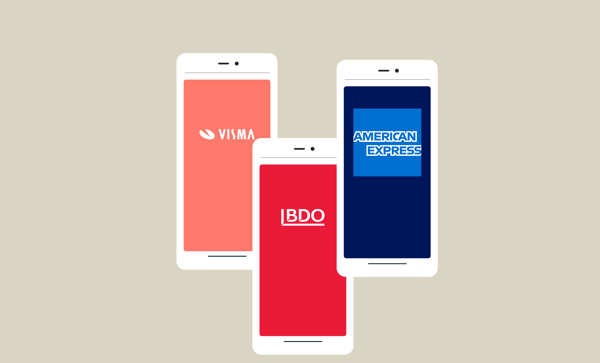 White label expense management.
Experience the ease of white label expense management with a fully developed app and web UI ready-to-use. With our reliable platform and your trusted brand, you can provide your customers with a high-quality expense management product with minimum hassle.
Read more