Branded expense management for all your clients.
Enhance your services with an expense management solution that works for all your clients, and best of all, it's in your brand. Gain time, revenue, and a competitive edge with value-adding technology.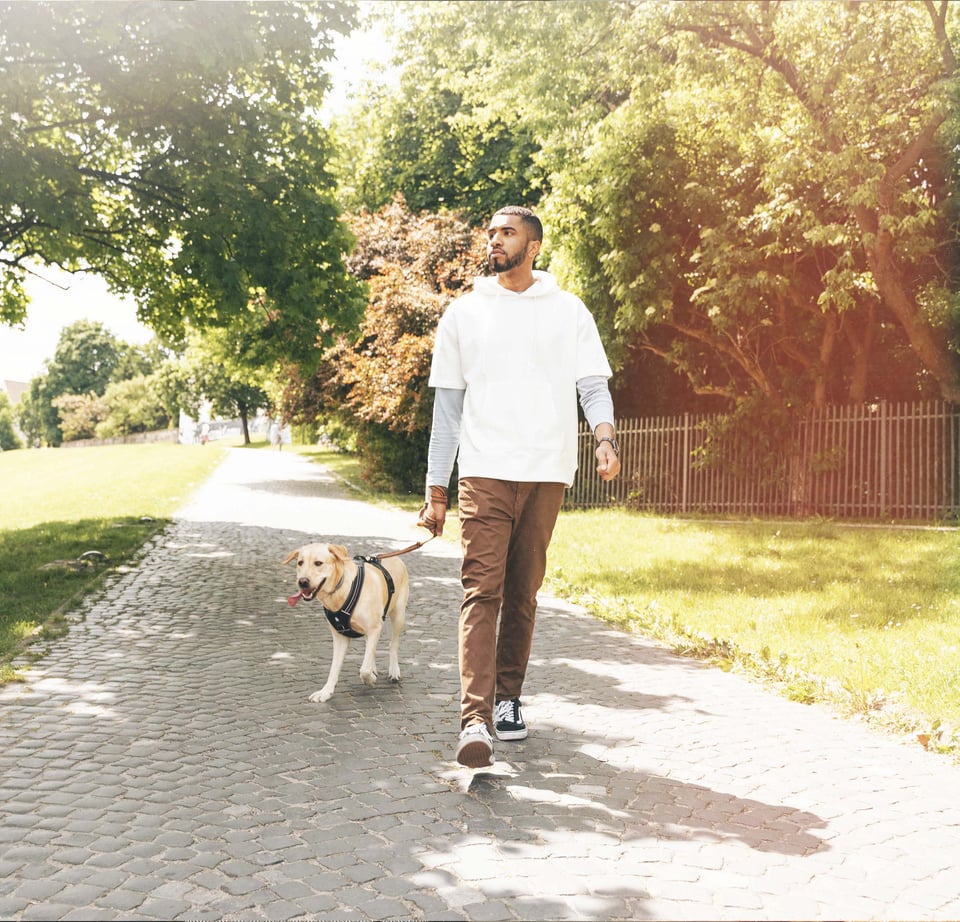 Expense management that brings real value
Time is money, we know. A more efficient and centralised expense management process frees up time for consultants to create more value for your clients.
Free up consultants' time and workload
Automate expenses and increase profits.
Go digital and gain competitive advantages.
One expense tool for every expense.
Solutions that elevates the expense experience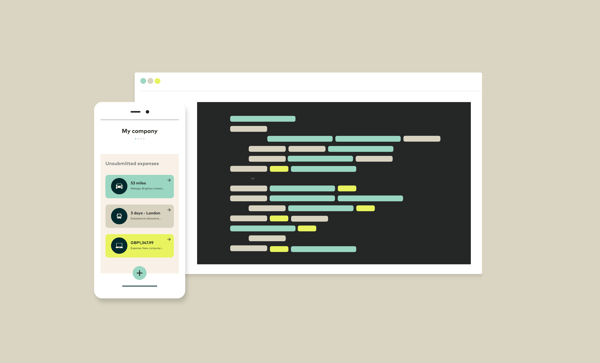 Accelerate growth with Expense API.
Use our expense API to integrate customised expense management capabilities into your software and app. Embed our comprehensive platform to ensure a seamless one-stop experience that elevates and differentiates your offering.
Read more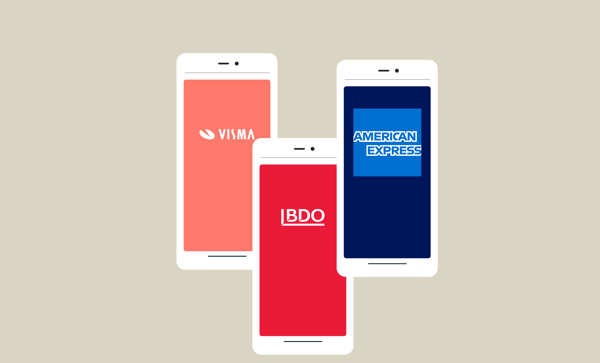 White label expense management.
Experience the ease of white label expense management with a fully developed app and web UI ready-to-use. With our reliable platform and your trusted brand, you can provide your customers with a high-quality expense management product with minimum hassle.
Read more
What our partners are saying
Findity as a partner is responsive, cooperative, solution-oriented. They are at the front edge of developing new useful features for our mutual customers. With our customized solution Visma PX Expense, it's easy for the customer to become more automated in the expense management and shorten lead times.
In our ambition to always challenge old and ineffective work habits, the partnership with Findity is spot on. Together we simplify and smarten up management of receipts, allowances, and milages. Furthermore, we minimize human errors with machine learning in the platform – one of the few real AI solutions on the market.
We're always looking for ways to add value to our customers and make work life easier. Together with Findity, we have automated and simplified travel and expense management in our own solution. Our customers using VIEW Expense now saves almost 60% on time spent on expense reporting. And their employees are definitely happier.
Findity is a responsive partner that is very easy to cooperate with. The ability to customize the platform into Visma's existing solutions and the coverage of our clients' needs were decisive upon choosing them as a partner.
Findity is a progressive partner who doesn't avoid the big questions – such as where the industry is headed and what it takes to remain at the forefront. For us at Aspia, it is important to be able to offer a versatile and efficient solution that can meet our customers' different needs – both today and tomorrow.
Together with Findity, we make sure tedious and time-consuming expense processes are a thing of the past. Our companies share many core values and a desire to deliver market leading technology, solidifying our partnership.
As a market leader within accounts payable (AP) processing, we must continuously develop and improve our offering to our customers. We have a high demand for expense management, and together with Findity, we have successfully created a solution that further helps our customers automate their work in MediusGo. The partnership with Findity has been accommodating since the start as they continually work to improve through a professional and broad organization.
With Findity's platform, it was easy to launch our own expense solution. With Entré Utlägg, customers have control over their expense management; receipts are photographed and submitted in time, and no documents disappear along the way.
Azets is very pleased with our collaboration with Findity, and we strongly believe we can grow our business with Findity as our partner. We receive excellent support and service, always with the customer in focus.