Expense management, nothing else.
We're focused on just one thing - making expense management as easy as possible. We provide our partners with an industry leading platform, with minimum hassle. And that's it.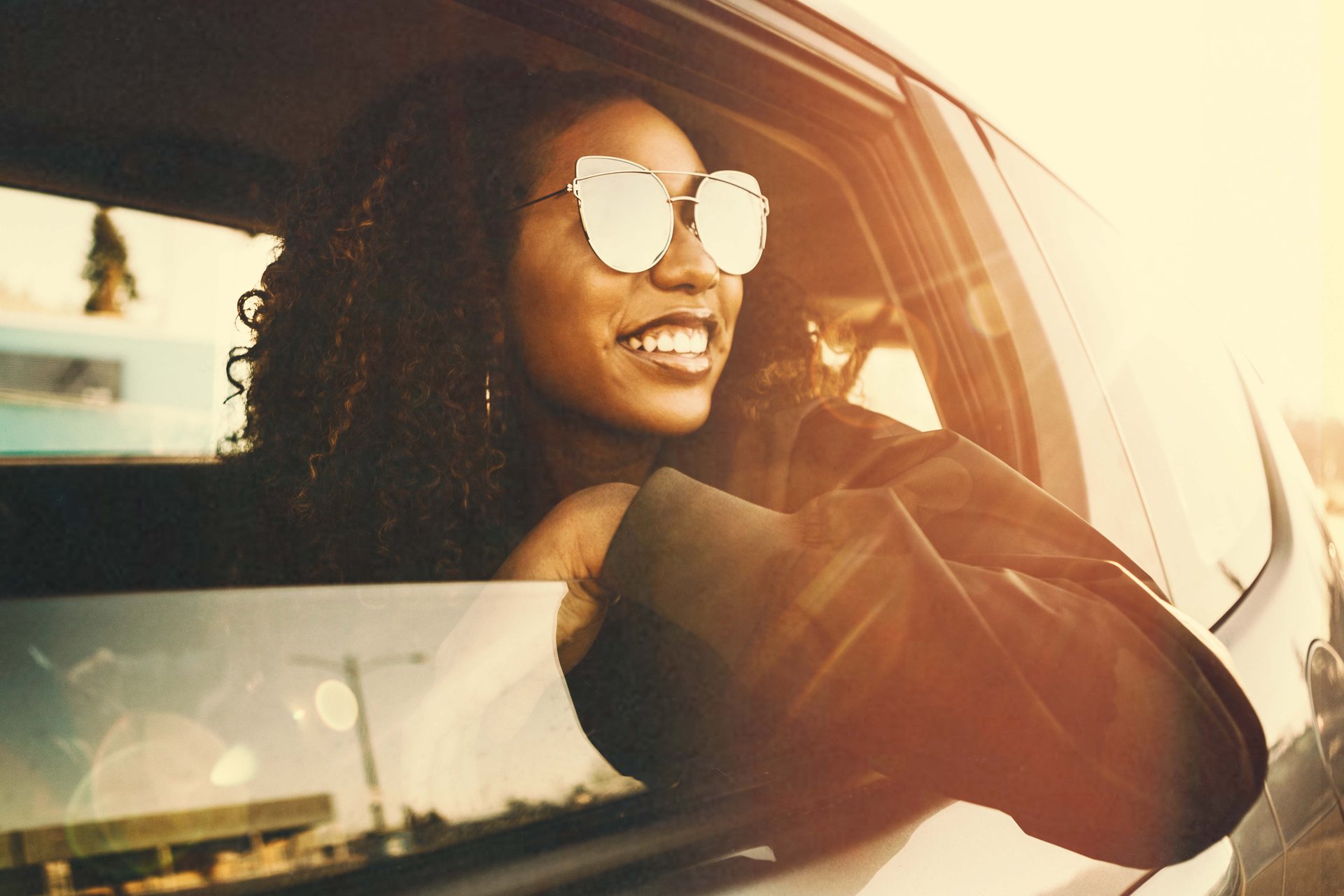 Find focus with Findity
We're a partner, not a vendor. Everything we do – from innovation to support – is focused on delivering the best expense management experience for you and your customers. So you can focus on what you do best.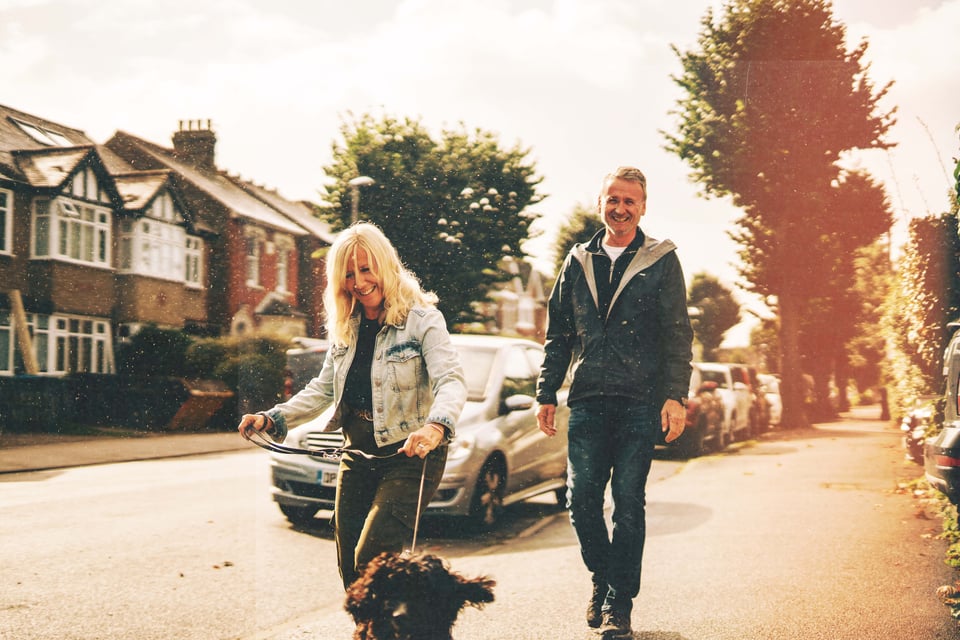 Confidence
We give partners the best expense management tool available. Reliable, intuitive technology that builds real value for you - and your customers.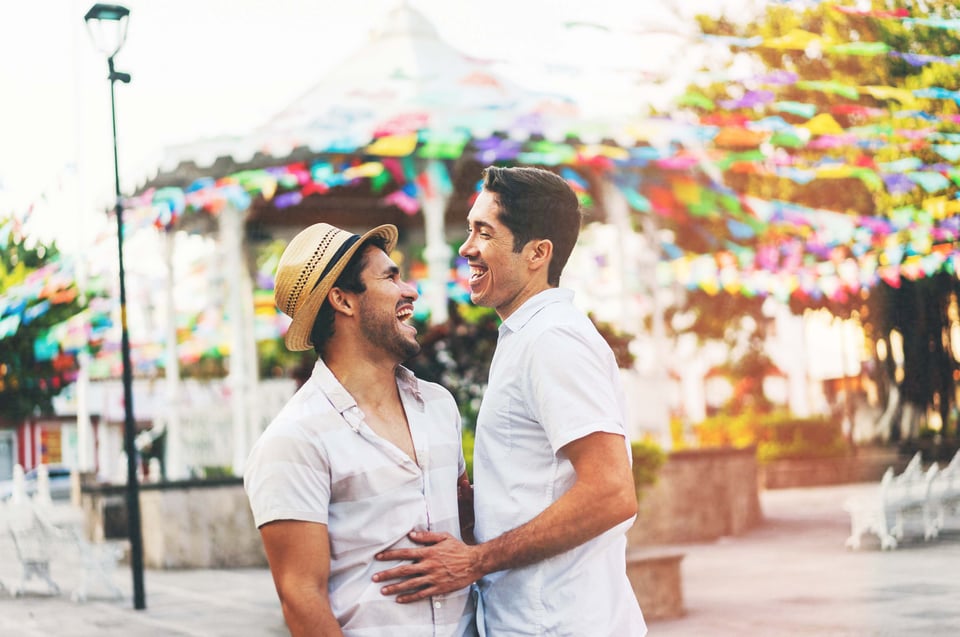 Innovation
As expense management specialists, we're constantly pushing technical boundaries, reinventing and improving - and inspiring our partners to focus on what they do best.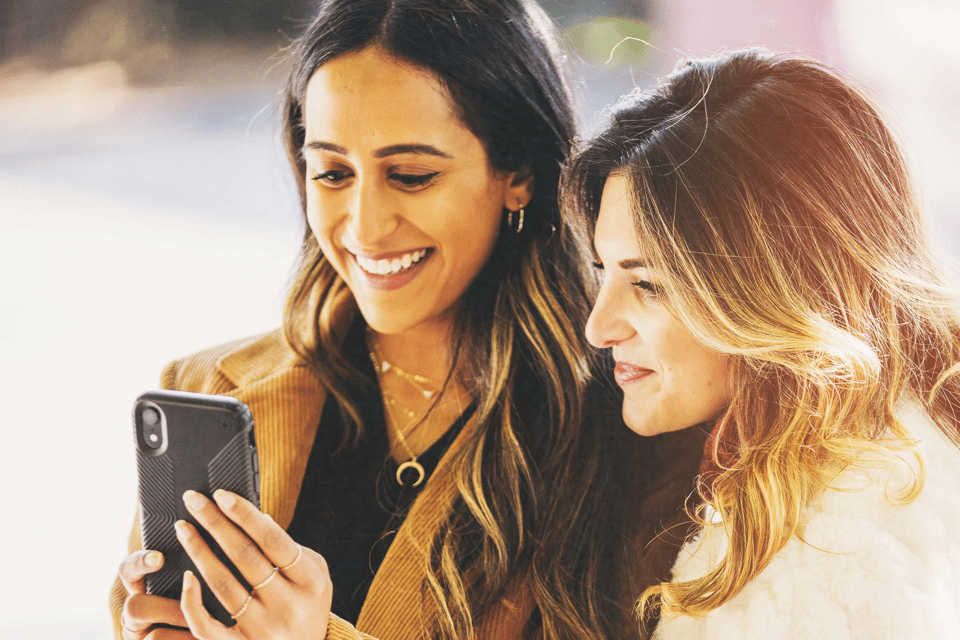 Adaptability
We ensure seamless integration with workflows, and easy configuration across different business sizes, industries, and regions.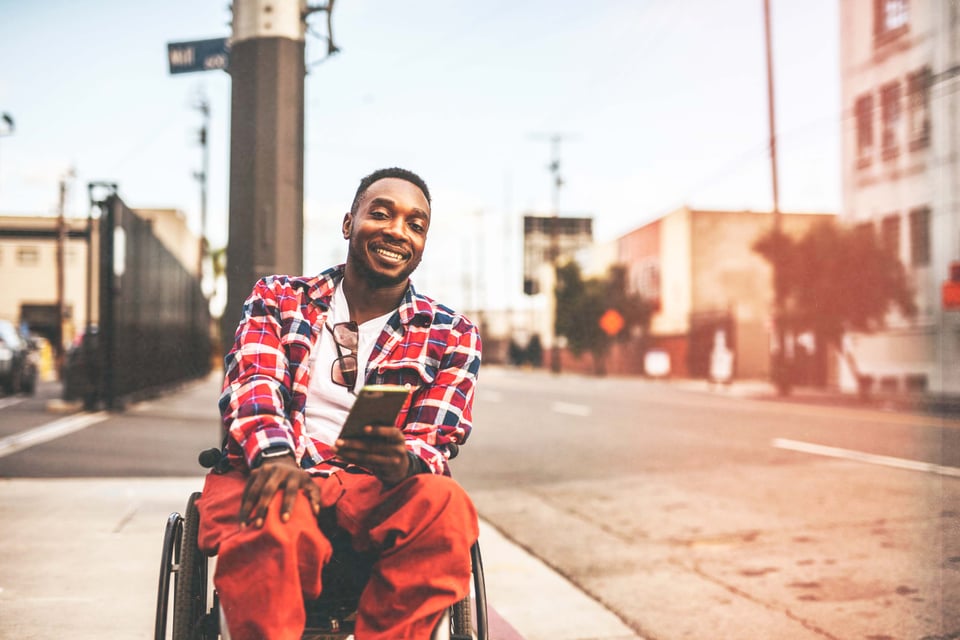 Guidance
We're not just vendors, we're invested in our partners' success. By listening to your needs, we enable ongoing development that adds real value.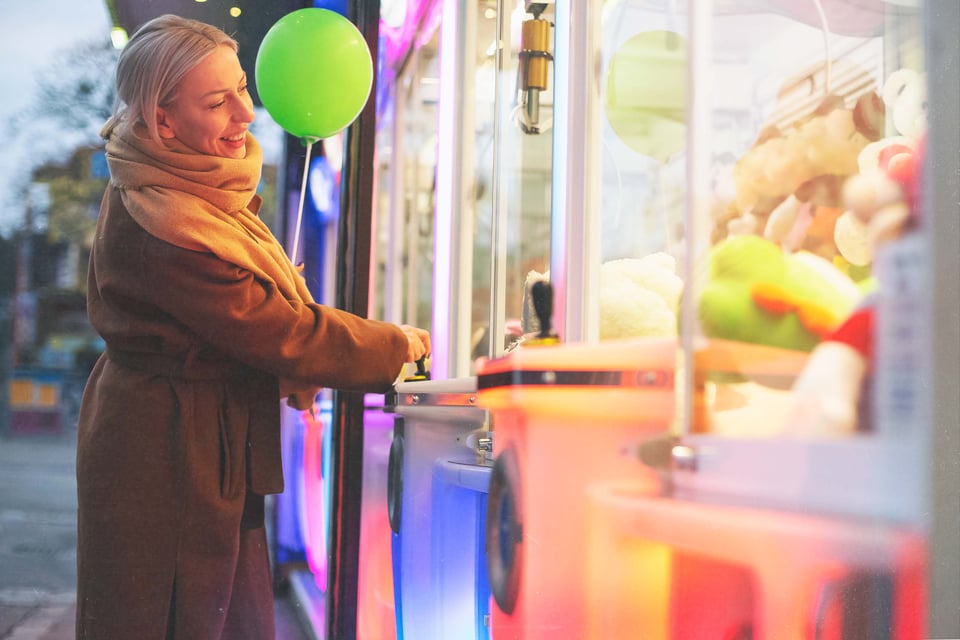 Work with Findity
Search job openings and find out more.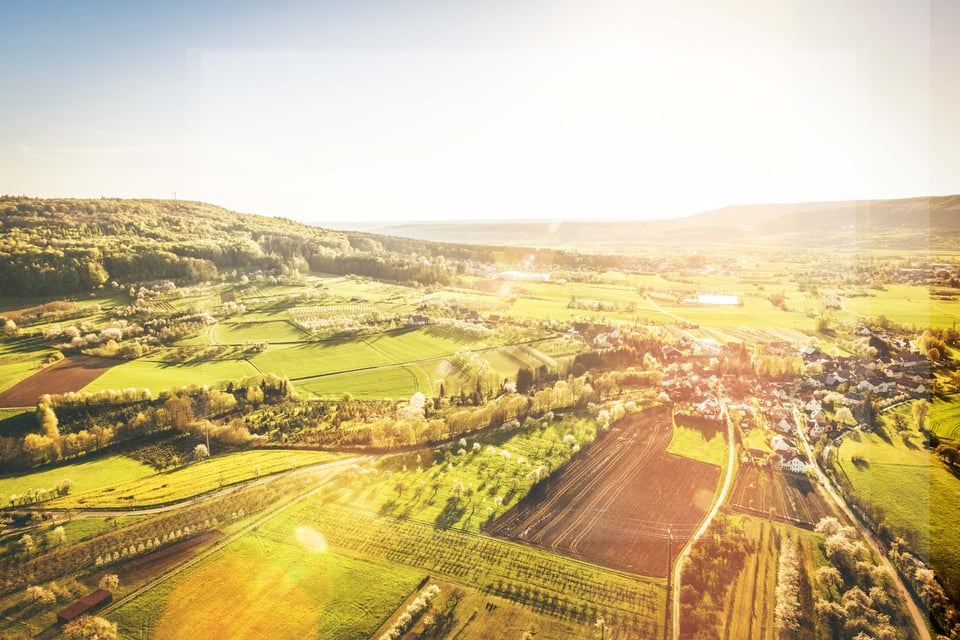 Ludvika
Engelbrektsgatan 20,
771 30 Ludvika, Sweden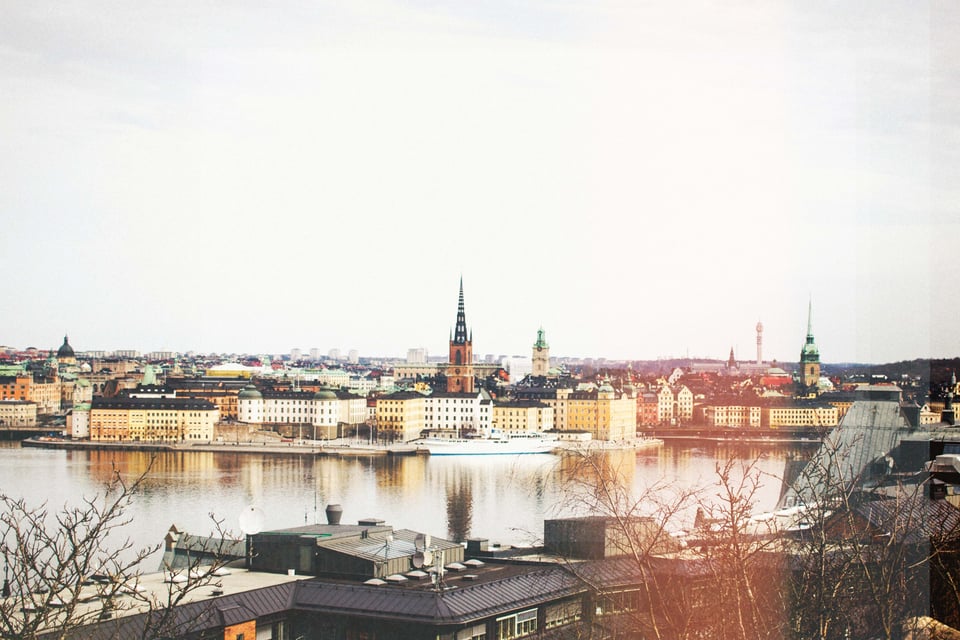 Stockholm
Sveavägen 55
113 59 Stockholm, Sweden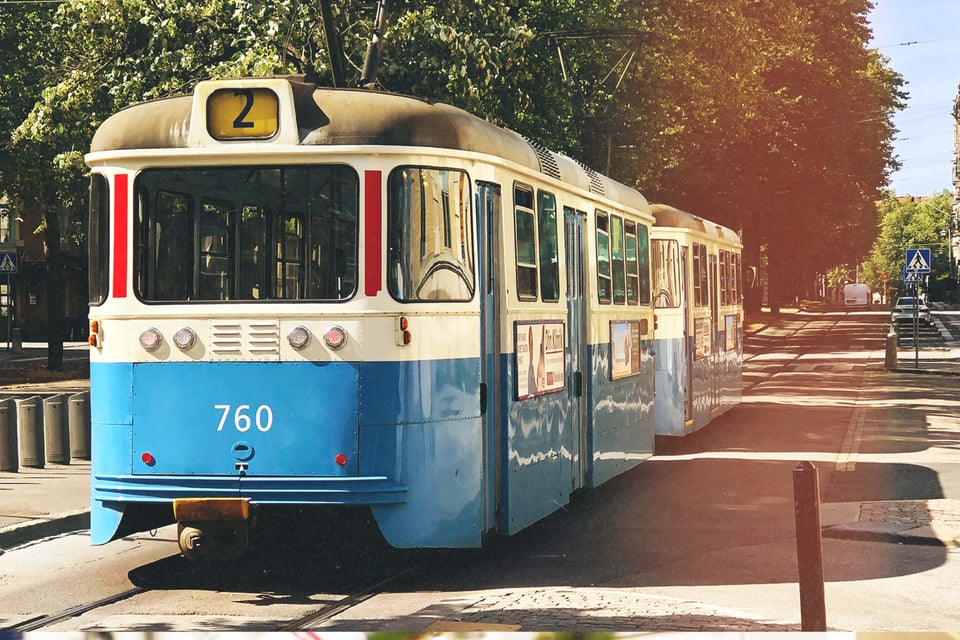 Gothenburg
Lilla Bommen 2
411 04 Gothenburg, Sweden
Nordics
Sweden
Norway
Finland
Denmark
Europe
United Kingdom
Germany
Spain

Americas
United States