Flexible pricing, get the plan that suits you.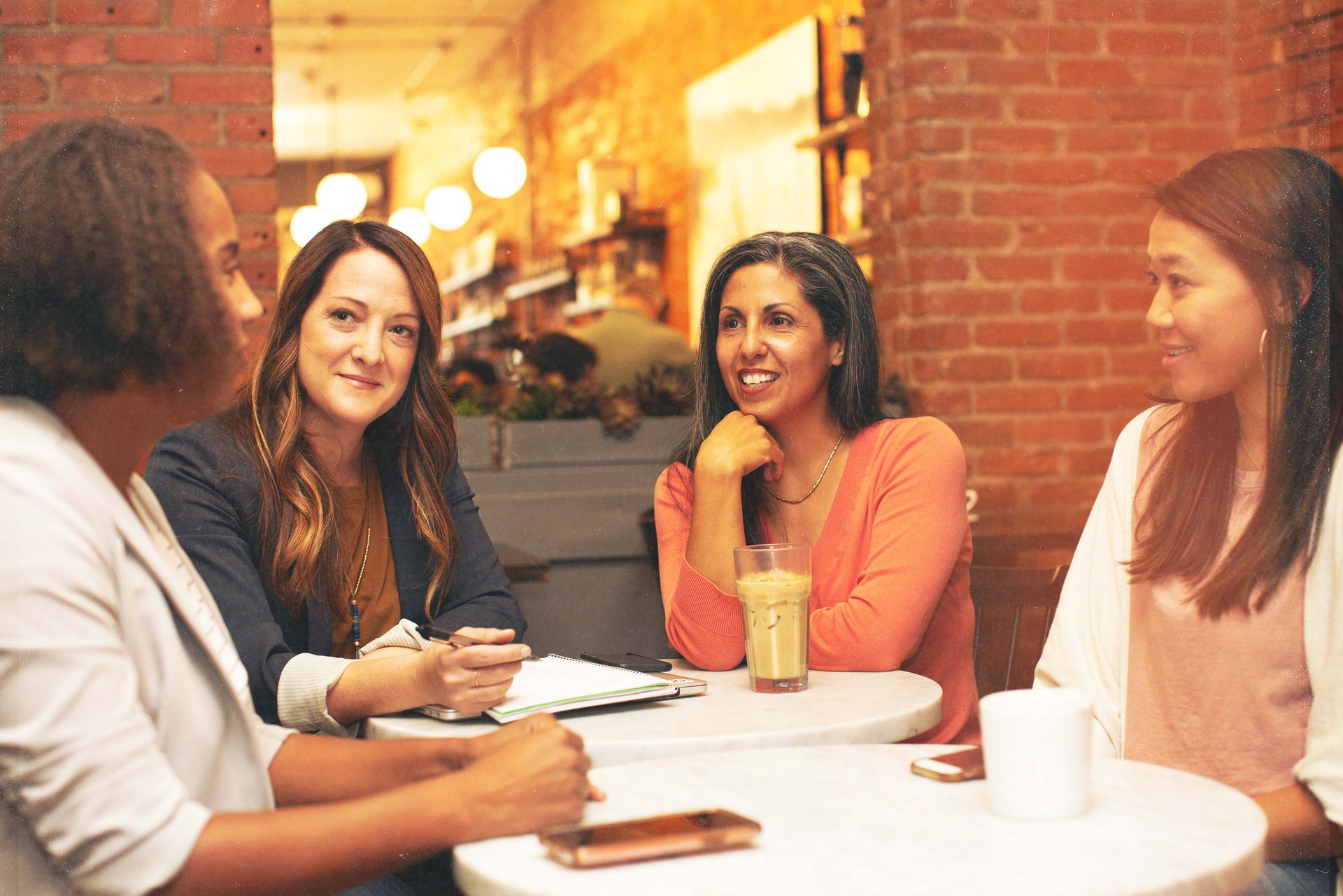 Ask for a quote
Expense claims
Per diem
Mileage
Integration
Approvals
Marketplace
Benefits
Dimensions
Support
White Label
Partner solution
Ask for a quote
Your own expense app
Partner account manager
Sales and marketing support
2nd line support
Product development
SSO
AD integration
What solution are you looking for?
A white label-solution with your brand on our tech? Or a reseller program - a partnership for success?
What our customers and partners are saying
With Findity, we have safeguarded and streamlined the management of receipts and expenses for around 3,600 employees.
With Findity and its built-in AI/ML* analysis, things are really improving, employees are reimbursed faster because managers can approve their expense more easily.
Findity as a partner is responsive, cooperative, solution-oriented. They are at the front edge of developing new useful features for our mutual customers. With our customized solution Visma PX Expense, it's easy for the customer to become more automated in the expense management and shorten lead times.
Together with Findity, we make sure tedious and time-consuming expense processes are a thing of the past. Our companies share many core values and a desire to deliver market leading technology, solidifying our partnership.
The time we spend managing expenses has gone from days to hours.
Findity saves me at least half a day every month...
In our ambition to always challenge old and ineffective work habits, the partnership with Findity is spot on. Together we simplify and smarten up management of receipts, allowances, and milages. Furthermore, we minimize human errors with machine learning in the platform – one of the few real AI solutions on the market.
We're always looking for ways to add value to our customers and make work life easier. Together with Findity, we have automated and simplified travel and expense management in our own solution. Our customers using VIEW Expense now saves almost 60% on time spent on expense reporting. And their employees are definitely happier.
Findity is a responsive partner that is very easy to cooperate with. The ability to customize the platform into Visma's existing solutions and the coverage of our clients' needs were decisive upon choosing them as a partner.
As a market leader within accounts payable (AP) processing, we must continuously develop and improve our offering to our customers. We have a high demand for expense management, and together with Findity, we have successfully created a solution that further helps our customers automate their work in MediusGo. The partnership with Findity has been accommodating since the start as they continually work to improve through a professional and broad organization.
With Findity's platform, it was easy to launch our own expense solution. With Entré Utlägg, customers have control over their expense management; receipts are photographed and submitted in time, and no documents disappear along the way.