An expense management app made for living.
Automate expense management from start to finish. One app for every type of expense, multiple integrations, and complete compliance.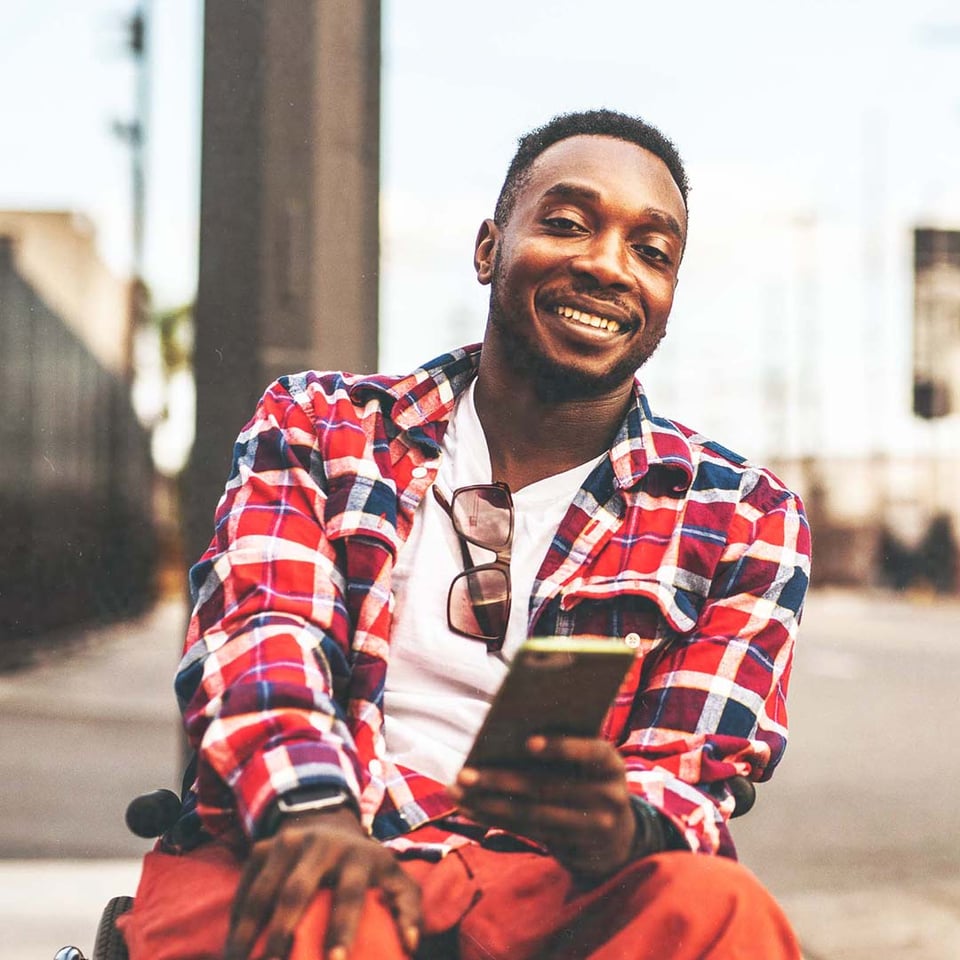 Expense management built around your business
Take back time with an automated expense management app. Whatever your expenses, you are covered, from mileage to per diem and everything in between.
Control
Save time, reduce human errors, and ensure compliance.
Instant
Capture, record, categorize and submit data in real time.
Automated
Streamlined reporting and approval. Ready for reimbursement.
Compatible
Built around your business. Not the other way around.
Compliant
Peace of mind, right out of the box. Auto updated compliance.
Expense claims
Analyse and extract expense claims from paper and digital receipts in real-time.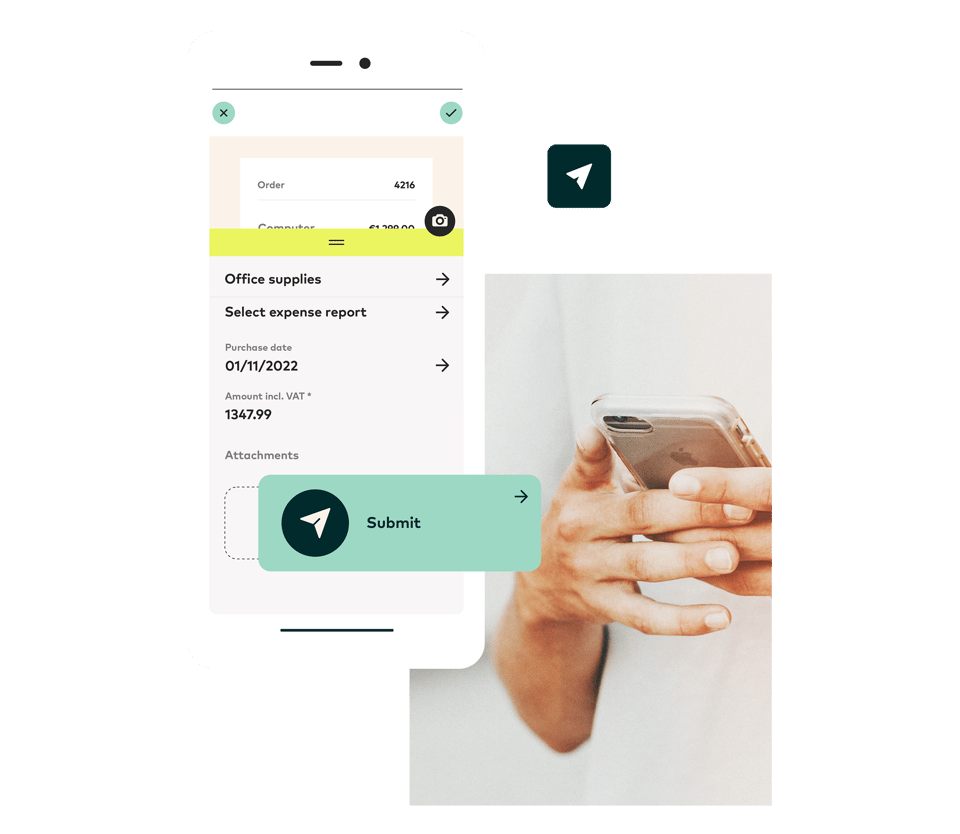 Per diem
Automate calculation of per diem and reimbursement.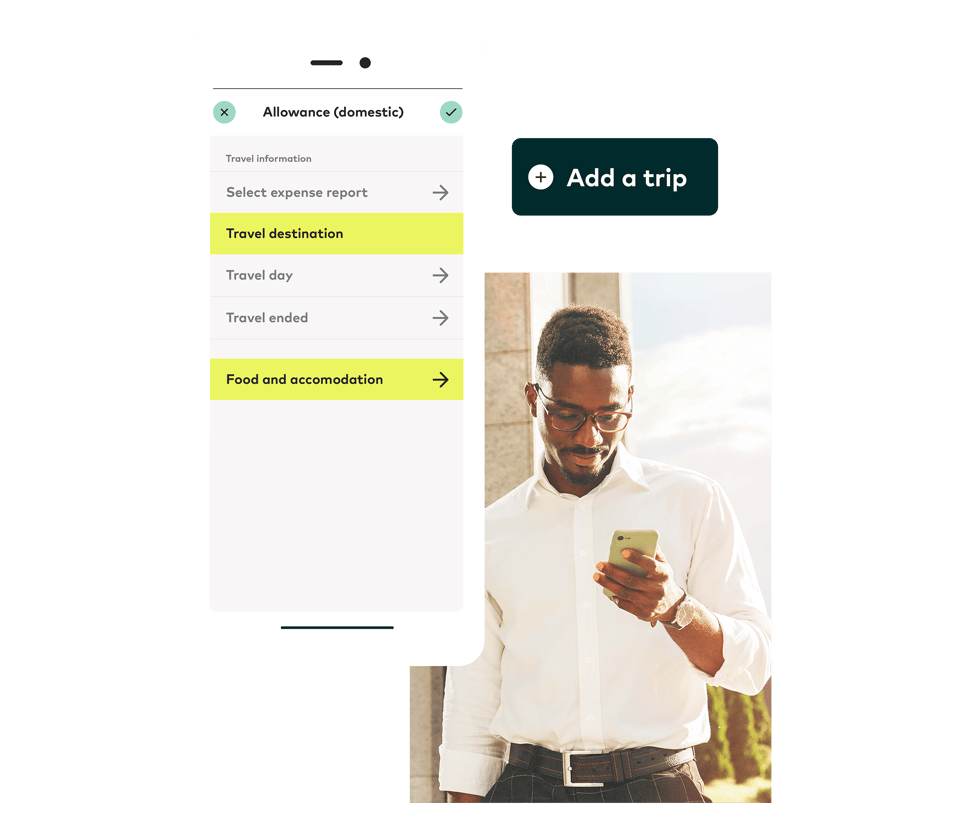 Mileage
Calculating mileage has never been easier. The app does it automatically for you.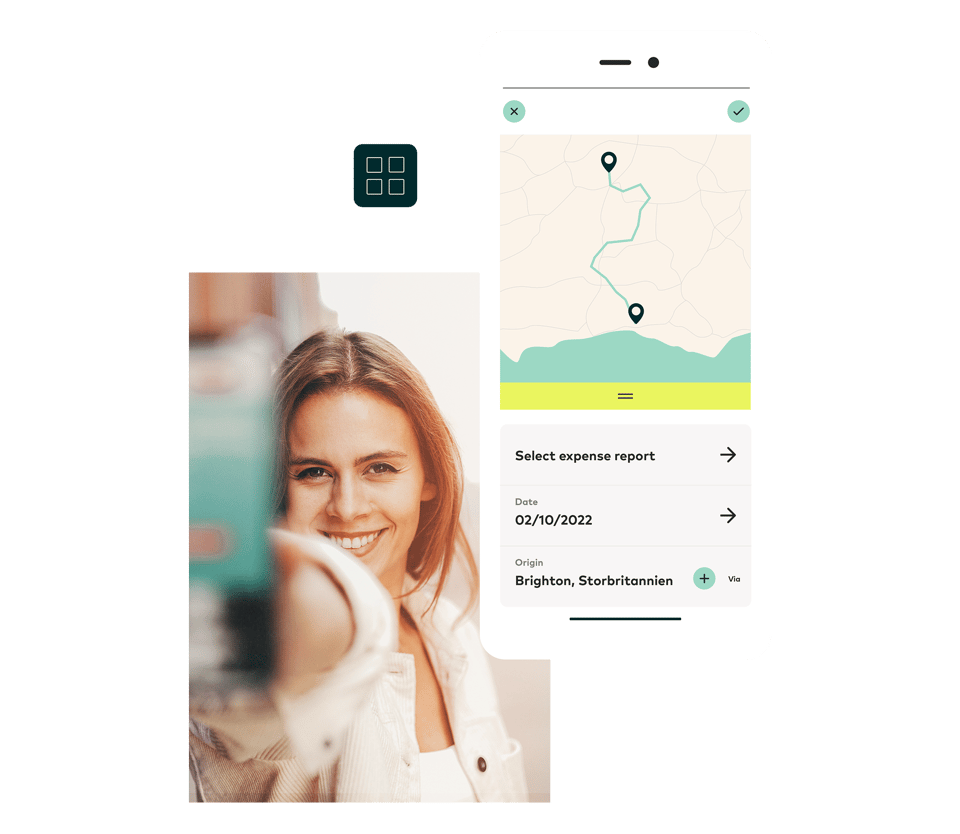 Integrations
Universally compatible with your existing and future finance tools. Integrate your accounting software, cards, and other supporting tools with an expense software built around your business.
Pricing
Pay per user, not by licence. Scale up and down as you need.
Ask for a quote
Expense claims
Per diem
Mileage
Integration
Approvals
Marketplace
Benefits
Dimensions
Support
White Label
Partner solution
Ask for a quote
Your own expense app
Partner account manager
Sales and marketing support
2nd line support
Product development
AD integration
Customer success
White label expense management
A white label solution puts your company brand on our app. Become a partner, sit back and enjoy streamlined expense management for your customers.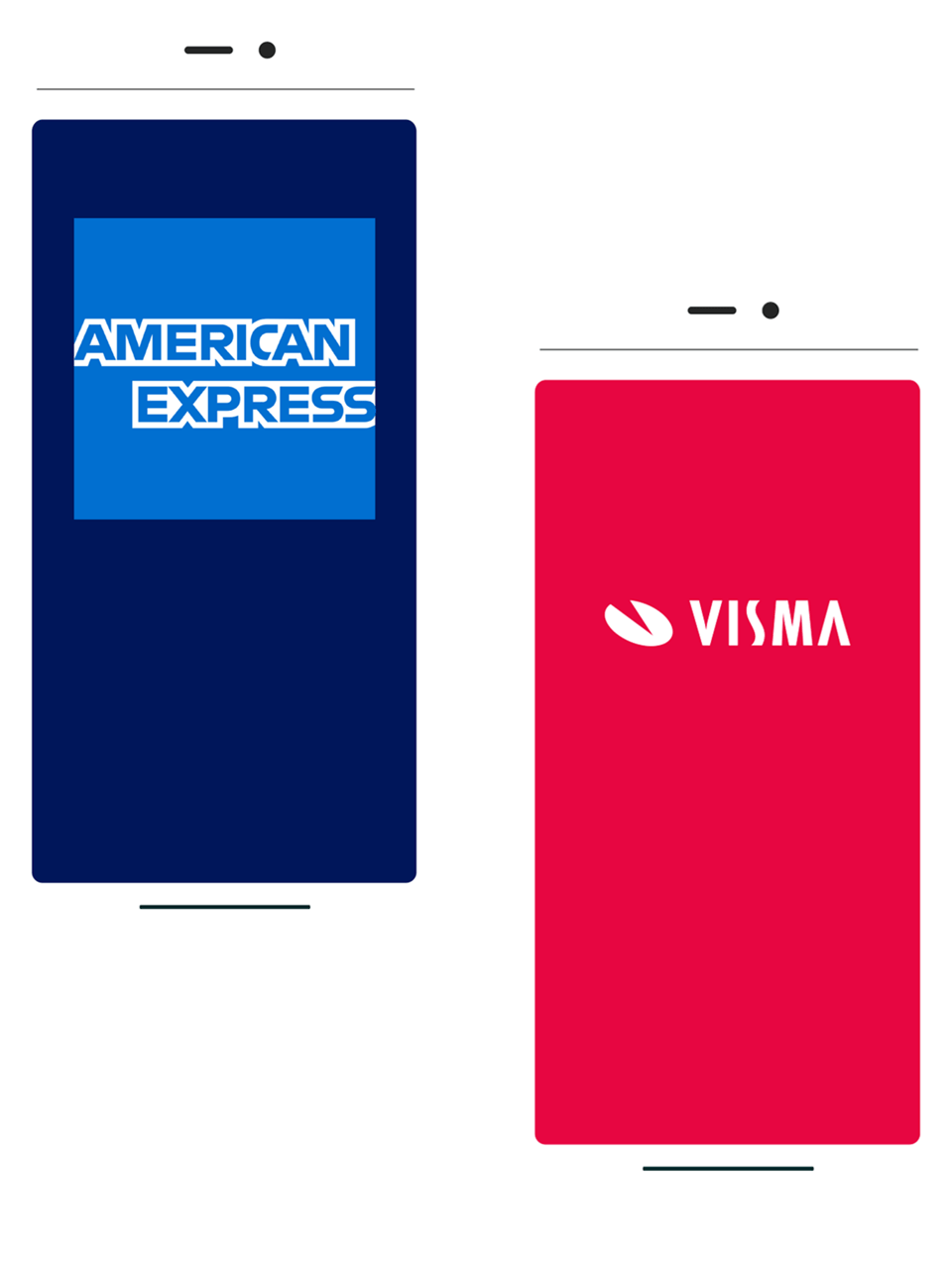 30,000 companies have already found Findity
A proven expense management app helping thousands of companies and employees to do more with their day.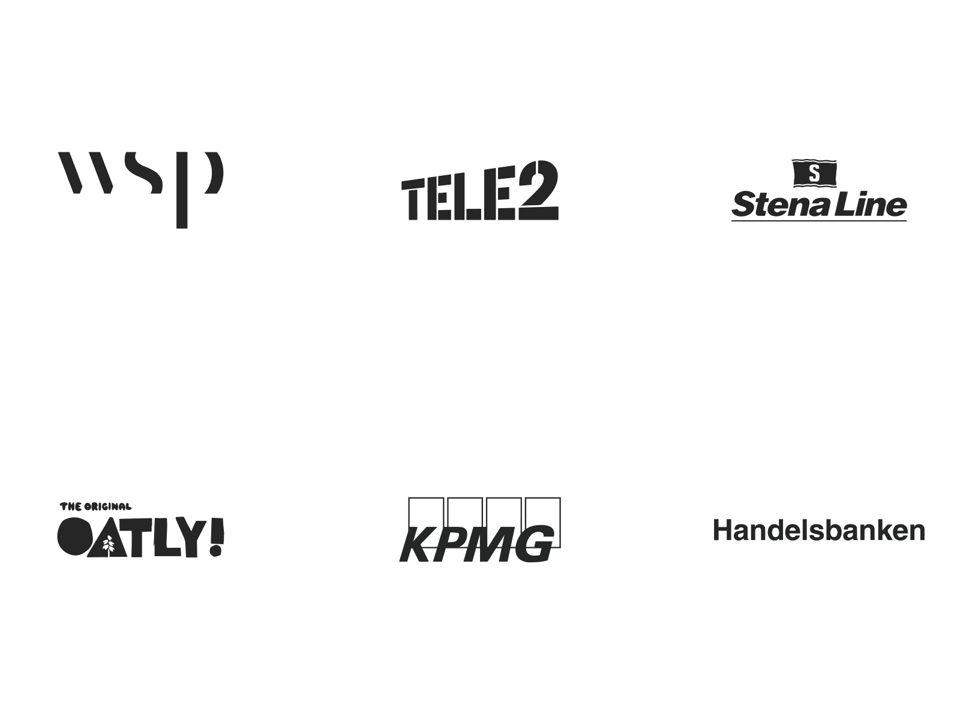 Frequently asked questions
Is Findity right for my business?
Yes. Whatever your business, if you manage expenses, our app is built for you.
Can I pair credit cards with Findity?
Yes, again! Simply activate the add-on to pair any card. Pair multiple cards – personal or corporate. It's easy.
What is seamless accounting integration?
Your tools are synced with Findity, enabling data to flow seamlessly and posted correctly to your accounting software.
How do we integrate our accounting software?
It's a simple set up, with no IT team required. Create your Findity account, then add your finance tools with our pre-built integrations.
Is white label expense management right for me?
It's a partnership opportunity that puts our tech in your hands. Innovation, development , and maintenance is done for you, leaving you time to focus on your core business. So if you're looking to market your own expense management app – the answer is yes!
Do you have more questions?