No expense claim spared.
Report and approve every type of expense with one app. On the go, accurate data, automated compliance, quick reimbursements, happy employees.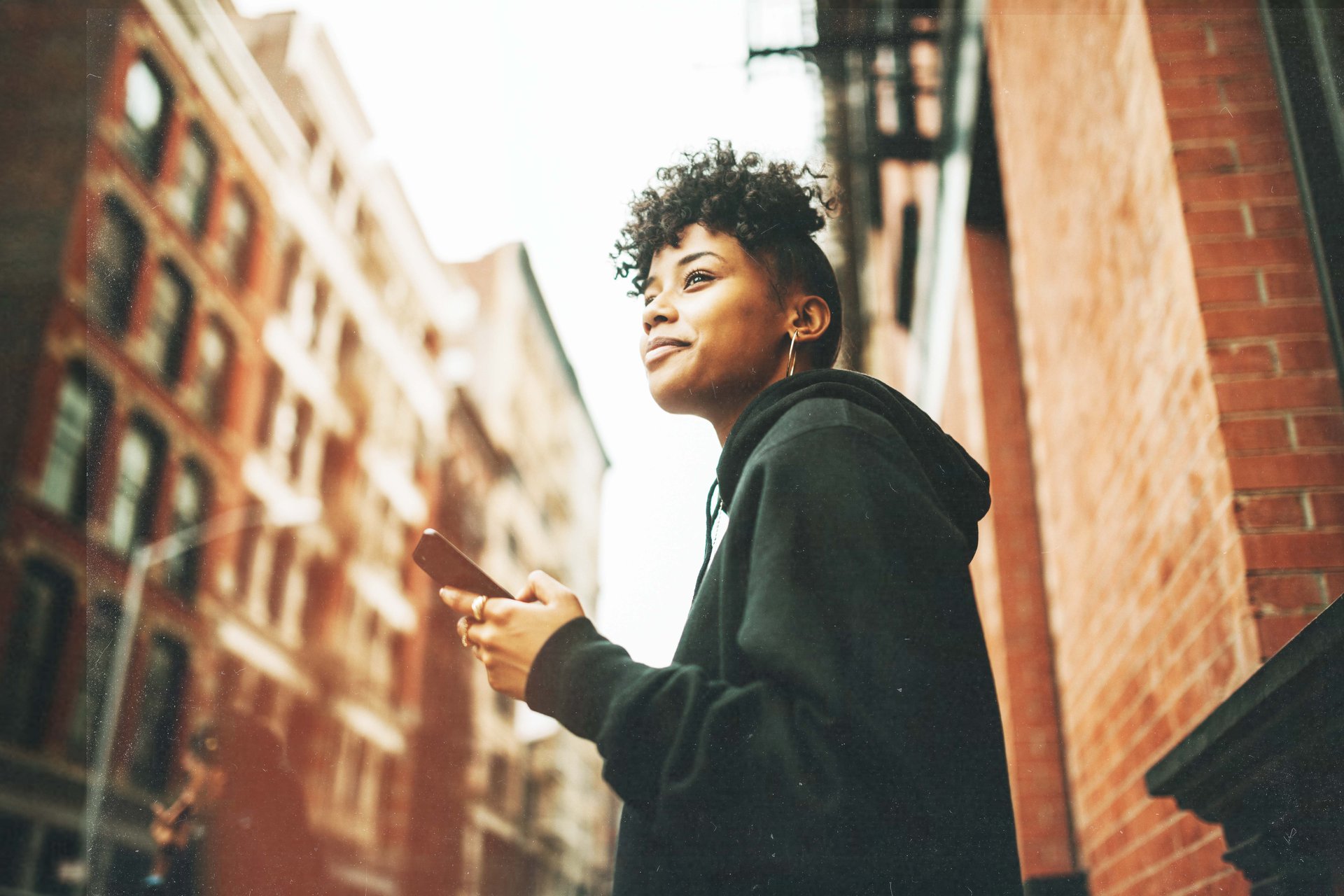 Claim back your time
Claiming expenses is easier, simpler and more reliable for everyone involved. With Findity, there's time to do more with your day.
Every expense in one app.
All receipts: paper, digital, and email.
Streamlined reporting and approval.
Automated and updated compliance.
Add your favourite European bank cards.
Built around your business.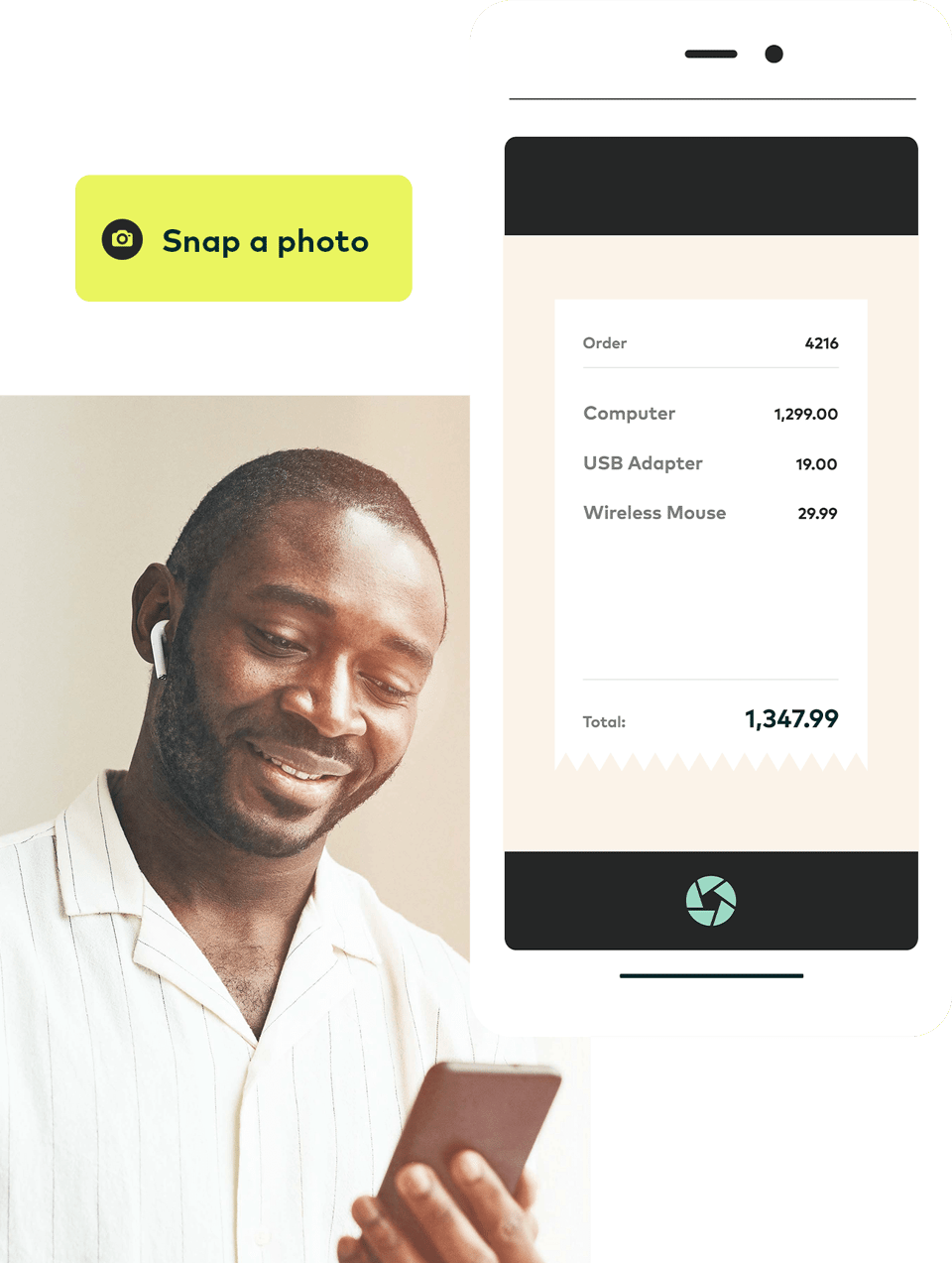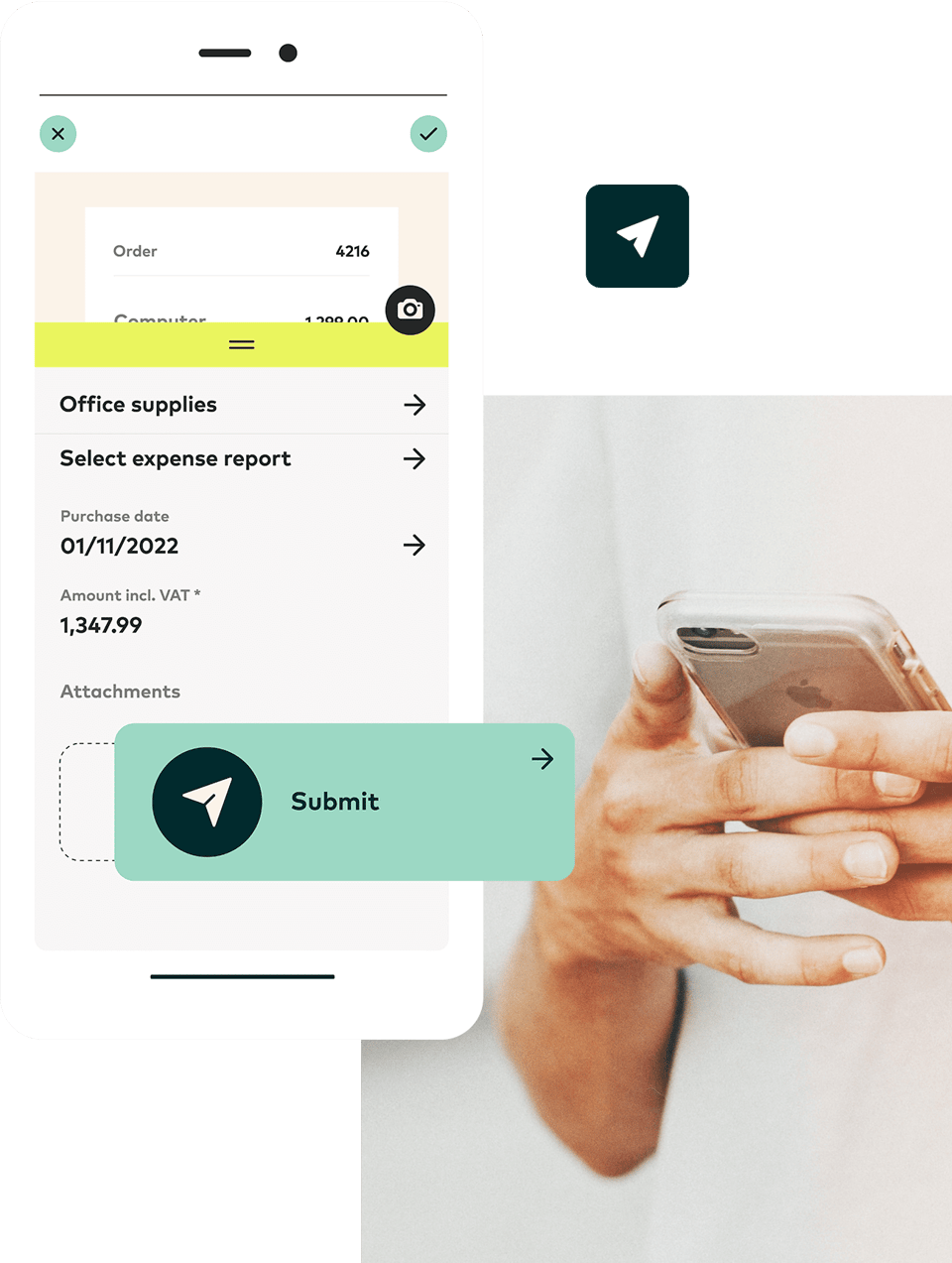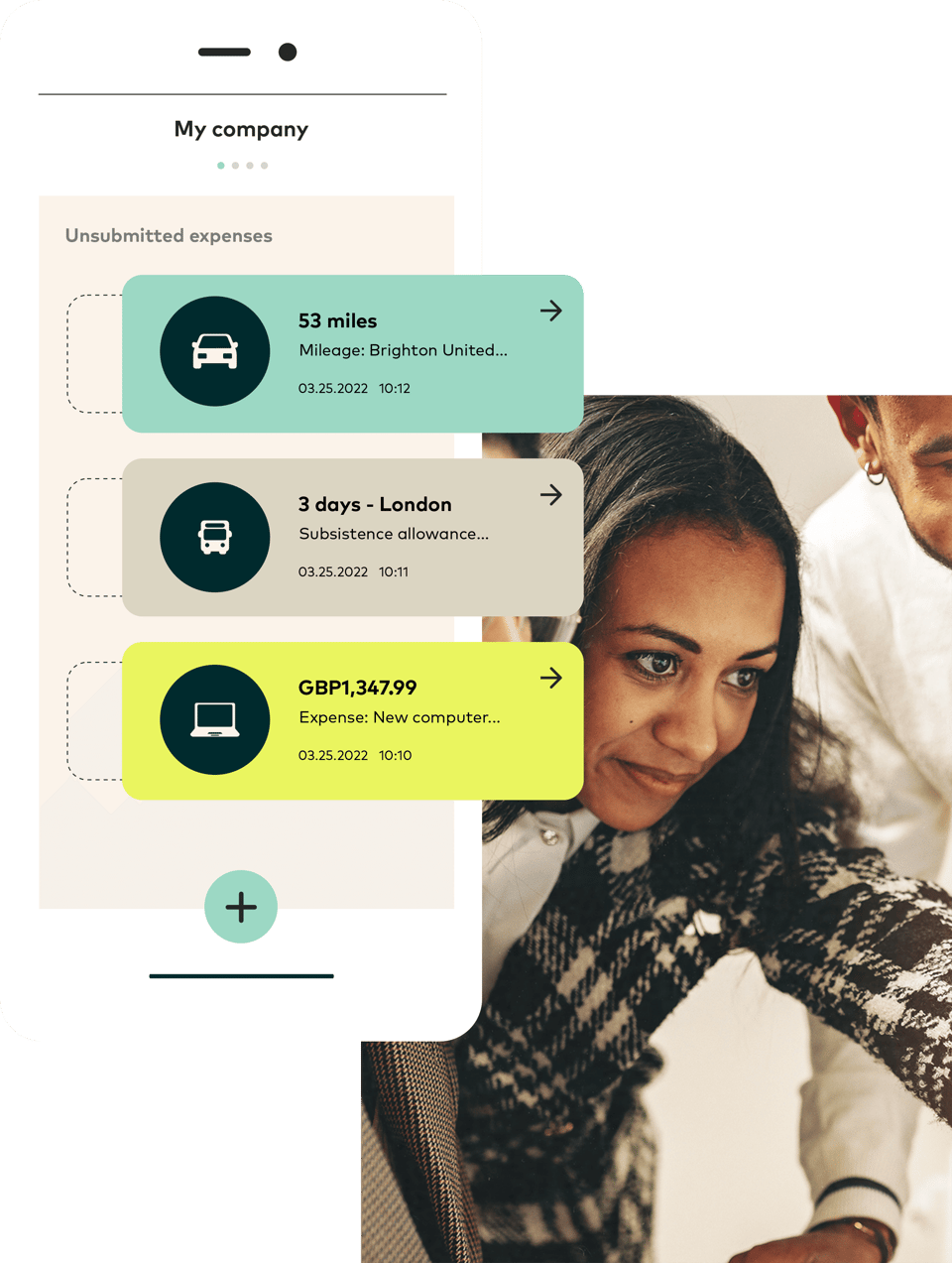 Integrations
An expense app that works with your existing and future finance tools to make integration easy. Find yours.
With Findity and its built-in AI/ML* analysis, things are really improving, employees are reimbursed faster because managers can approve their expense more easily.
With Findity, we have safeguarded and streamlined the management of receipts and expenses for around 3,600 employees.
The time we spend managing expenses has gone from days to hours.
Findity saves me at least half a day every month...
Get started with Findity
Take the strain out of reporting expenses.