Mileage expenses have never been easier.
Add a trip, in just a few taps. Mileage is calculated automatically and ready for approval. Now you're in the fast lane.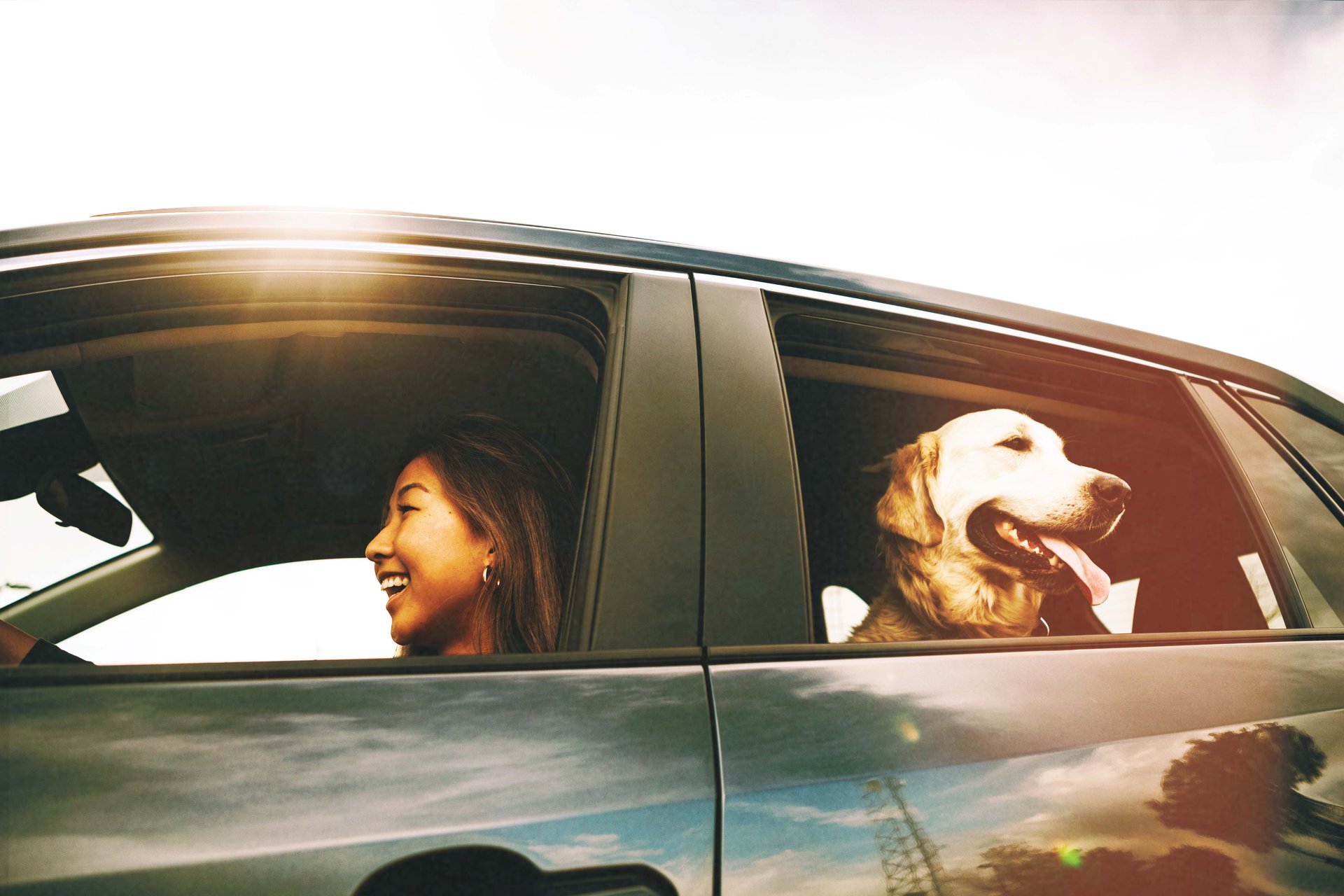 Clocking up the miles
No more pieces of paper. No more manual calculations. With the inbuilt mileage tool, life's an open road.
Makes mileage claims simpler
Stores every trip in the app
Easy-to-collate trip expenses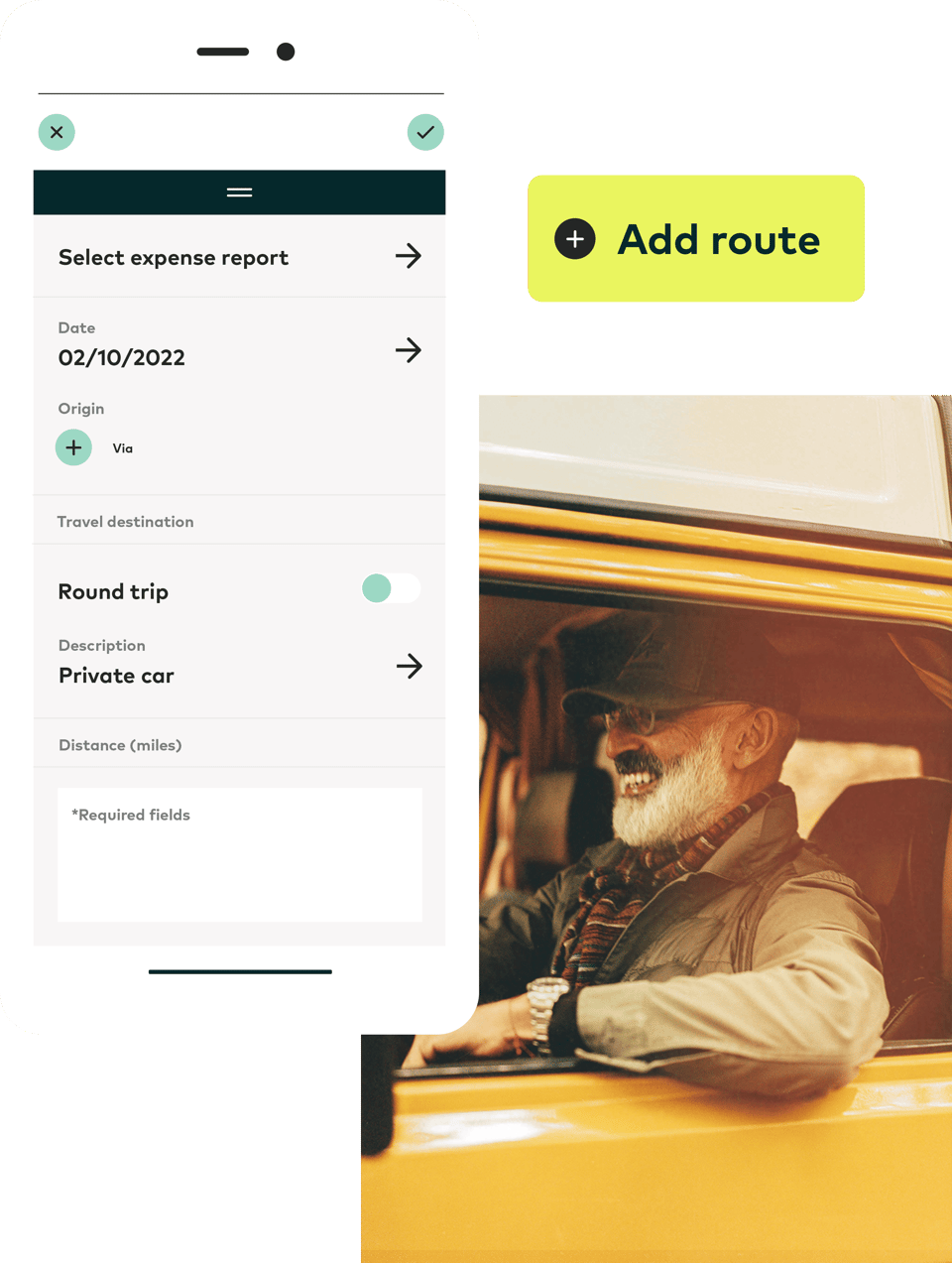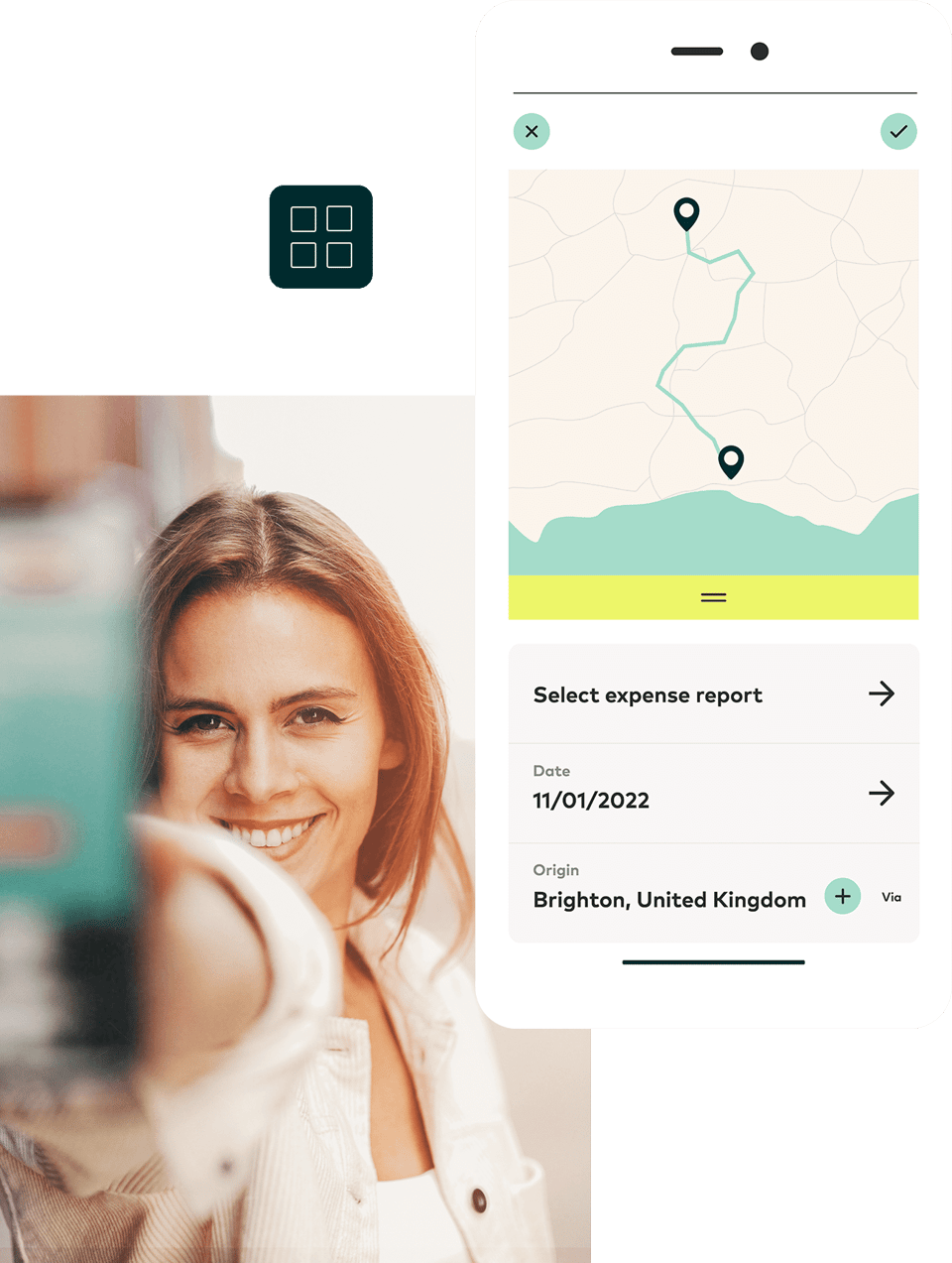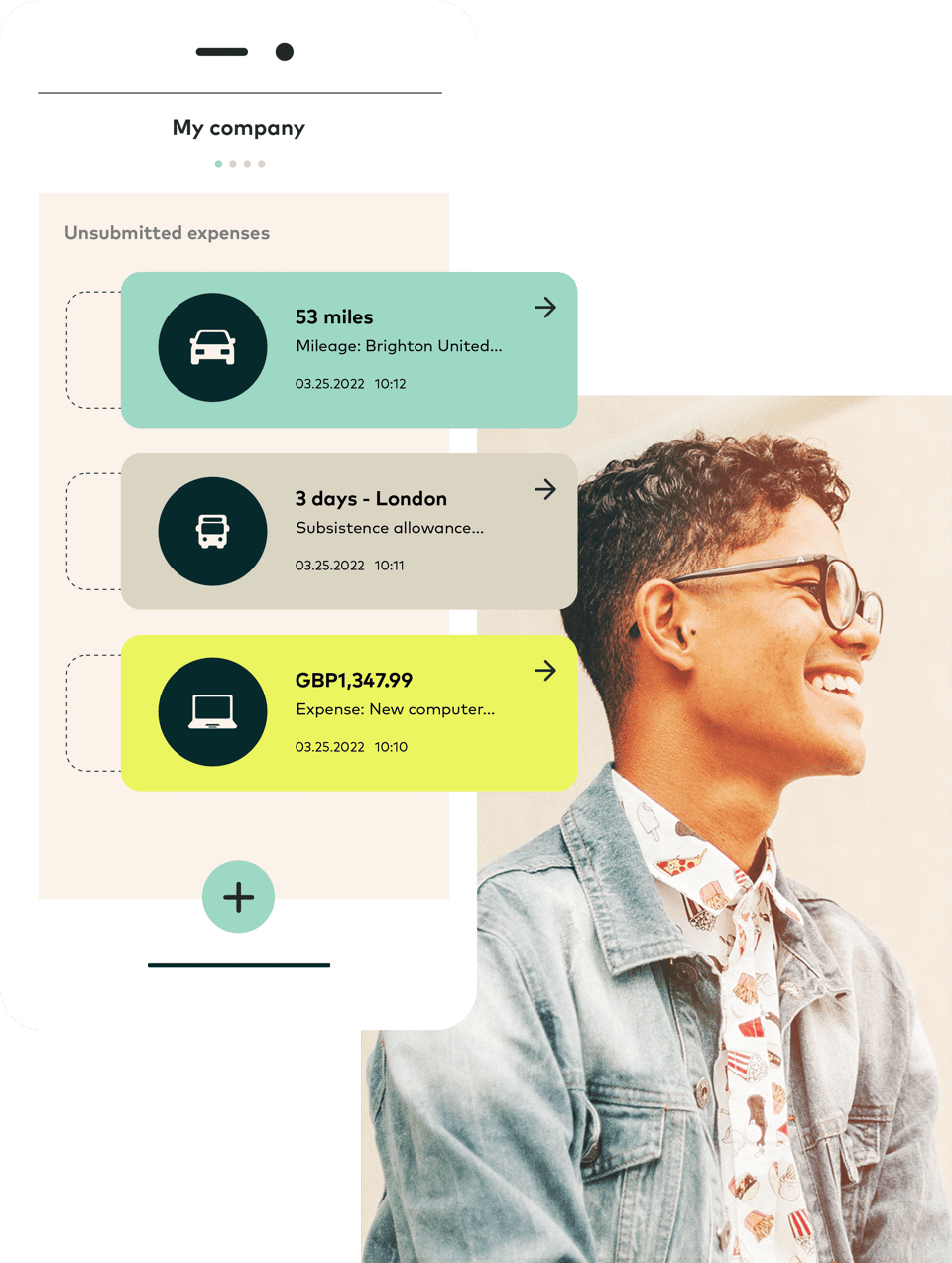 Integrations
Universally compatible, use the inbuilt tool or your existing mileage tracker to make mileage claims even easier. Go your own way.
With Findity and its built-in AI/ML* analysis, things are really improving, employees are reimbursed faster because managers can approve their expense more easily.
With Findity, we have safeguarded and streamlined the management of receipts and expenses for around 3,600 employees.
The time we spend managing expenses has gone from days to hours.
Findity saves me at least half a day every month...
Get started with Findity
Expense management just got quicker, easier, and made for living.