Webinar
Expense API: The smartest way to build expense management
Thursday, 07 Dec / On-demand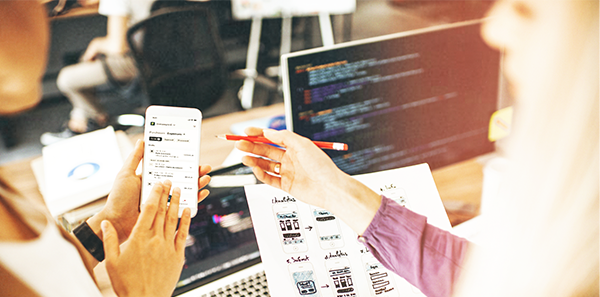 About the webinar
Join us for a 30-minute webinar where we'll unveil the power of our Expense API – the game-changer in expense management technology.
Key highlights of the webinar:
Understanding Expense API: Delve into the essence of our Expense API and how it's transforming the expense management tech space.
Exploring Benefits: Uncover the advantages of the Expense API, from enhancing efficiency to revolutionising your expense management processes.
How to leverage the Expense API: Learn how the Expense API can elevate your expense management offering.
Our expert speakers will guide you through the best practices for integrating our expense management platform – using the Expense API – into your current software, ensuring a smooth and effective expense experience for your customers.
Don't miss this opportunity to learn about the Expense API.
Register to watch on-demand now!
Adam Lewewstam
Chief Product Officer at Findity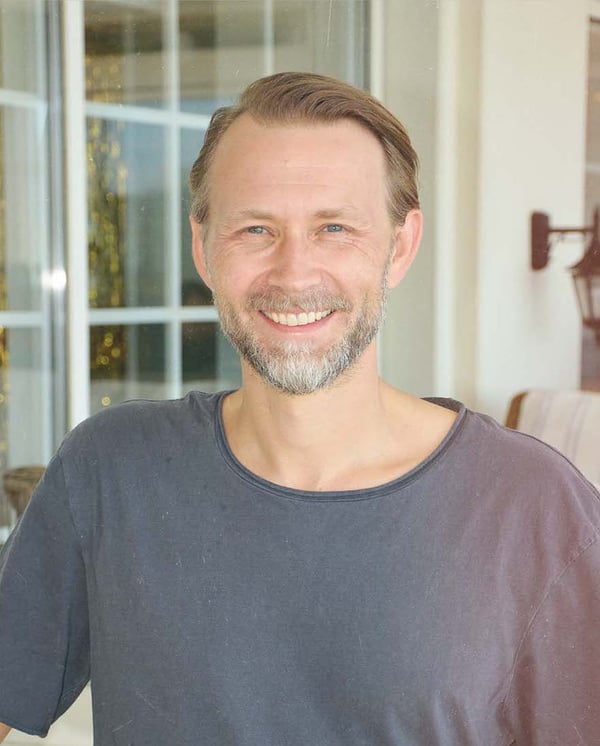 Stefan Eklund
Product Manager API at Findity